It used to be that you could regularly use coupons to get free trial sized items. Now, you can buy trial sized items in order to get coupons.
The company that brings you Coinstar and Redbox kiosks is working to bring another kiosk to a store near you – one that offers product samples for a dollar apiece, together with coupons for a full-sized version.
Depending on where you live, you may already have seen one of the roughly one hundred SAMPLEit kiosks that are being tested out, primarily at Walmart and H-E-B stores in Houston, Dallas and San Antonio, Texas, as well as a handful of Walgreens and Meijer locations elsewhere in the country.
But those are just the beginning. Parent company Outerwall showed off the kiosks at the Consumer Electronics Show in Las Vegas last week. And once the pilot program concludes, Outerwall hopes to start introducing the machines nationwide.
"You know that new product you want to try, but you're just not ready to drop the big bucks on it, at least not yet?" the promotional material for SAMPLEit reads. "Well, now you can try it before you buy it… It's no risk, all reward!"
The kiosks are typically stocked with cosmetics and personal care products, though the company envisions stocking samples for everything from snacks to detergent once the machines roll out more widely.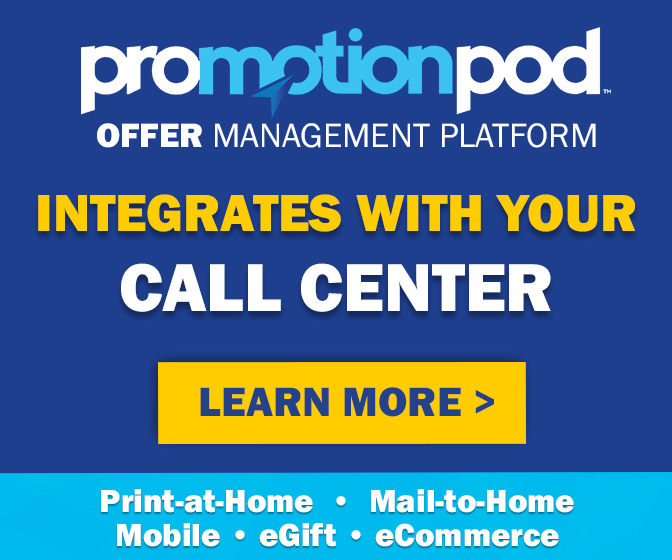 Each sample costs $1, and comes with a coupon worth $1, $2 or more for a full-sized product. One Facebook fan boasted of paying $1 for a sample of Clean & Clear body wash, then paying $1 for a full-sized bottle after receiving a $3 coupon. If you hang onto your coupons and wait for a sale, you might even get full-sized products for free. And if you find a great deal, you can buy multiple samples – and get multiple coupons.
You can even score free samples if you play your cards right. Similar to the way you can earn free Redbox rentals, SAMPLEit occasionally offers promotional codes that you can redeem for a complimentary sample and accompanying coupon.
It's like using a coupon – to get a coupon.
SAMPLEit also has an iPhone app (it promises an Android version is coming soon), which tells you exactly what samples are on offer in your local stores' kiosks. The company is also working on ways for the kiosk itself to communicate with the app on your phone, to alert you when there's a kiosk nearby.
Early reaction among those who've used the test kiosks, is largely positive. "Awesome products! Coupons are great!" one Facebook fan wrote. "I have become a SAMPLEit junkie," another added.
In addition to pleasing shoppers and couponers, the new kiosks could help keep Outerwall relevant in the digital age. The company operates some 40,000 Redbox machines and 20,000 Coinstars. People who don't rent DVDs anymore, though, have no use for Redbox, and people who don't pay with cash don't need Coinstar.
But not even the most technologically-savvy saver will turn down a coupon. At least that's what the people behind SAMPLEit – and the companies providing the samples inside – hope.