Gotten any good deals on Procter & Gamble products lately? The company's competitors wish you wouldn't. But the prevalence of P&G coupons and promotions has other companies scrambling to keep up – which could mean it's a good time for you to score some great deals.
From diapers to hair care to laundry detergent, competitors are pointing the finger at P&G for aiming to boost its sales by reducing its prices. Some are choosing to join the promotional game – while others are digging in their heels and refusing to play along.
Count Kimberly-Clark among those that are ready to play. Its Huggies brand diapers are losing ground to two P&G brands – the premium Pampers and lower-end Luvs, which "have been on promotion really every week with a particular key retailer," Kimberly-Clark CEO Thomas Falk told investors last week. So the company plans to step up its use of promotions and coupons this year, to try to take back a piece of that pie. "We're working to drive the business across the country," Falk said, "making sure we're competitive on shelf with the right display activity and the right offer."
Unilever, in contrast, says P&G can do whatever it wants – but that doesn't mean Unilever has to do the same. Speaking to investors last week, CEO Paul Polman lamented "the enormous amount of coupon activity that is out there by some of our key competitors" in the hair care category, one of whom "it feels sometimes is giving away the products." He didn't mention the competitor by name, but he has previously blasted what he called P&G's "irrational activity" in heavily promoting its Pantene shampoo brand. Don't look for similar deals on Unilever brands like Dove, TRESemmé and Nexxus, though. "We are not participating in that" promotional activity, Polman vowed.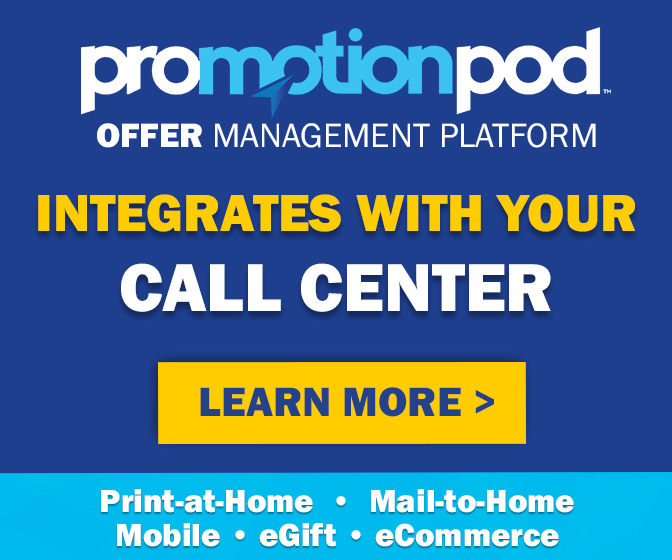 In the laundry detergent category, P&G recently repeated a promotion it first offered last summer, selling its flagship 100-ounce bottle of Tide at retailers across the country for $9.99, its lowest price in years. Combined with Tide coupons that have risen in value to as high as $2 lately, and it adds up to significant savings.
But the owner of rival Arm & Hammer detergent wants none of it. Several times last year, Church & Dwight CEO Jim Craigie complained about his competitors' "unprecedented levels of trade and coupon spending." He reluctantly played along, offering more deals on his own detergent. During his most recent call with investors in November, though, he expressed hope of "a more normalized promotional environment." But that was before P&G started selling Tide for $9.99 again. "Hopefully," Craigie said, "our laundry detergent competitors will come to share our belief that launching innovative new products" – and not offering big discounts and issuing loads of coupons – "is the preferred method of competition for both our consumers and retailers."
Of course, anyone's "preferred method of competition" is one that boosts sales. And P&G's strategy seems to be doing just fine in that regard. In its most recent quarterly earnings report released this morning, the company said sales are up in nearly every category, with baby care and fabric care leading the list. Only beauty and hair care saw a slight decline.
As good as the deals may be now, though, they won't last forever. And the boss acknowledges as much. The "promotional tit for tat game," P&G CEO A.G. Lafley told investors last November, "only confuses consumers about value and performance, undermines brand equities and erodes category growth and value over time." And that's coming from a guy whose competitors are accusing him of leading the whole promotional game.
So enjoy those deals on diapers, detergent and shampoo while they last. And if you've grown weary of P&G's disappointly low-value 25-cent coupons for Charmin and Bounty, you can only hope that toilet tissue and paper towels will be the next focus in manufacturers' battle for your business.