The launch of a new product is often accompanied by new coupons – so don't be surprised if the upcoming May 29th edition of the P&G brandSAVER insert includes offers for Tide's new "purclean" natural detergent. Then again, if a competitor has its way, Tide purclean will never make it onto your local store's shelves at all.
Dial, the manufacturer of Purex laundry detergent, has filed a federal lawsuit against Tide maker Procter & Gamble. Dial claims that Tide purclean infringes on its trademarks for Purex. "Dial has emphasized the 'PUR' component of its famous Purex mark through its use of the companion trademarks 'Pureclean', 'Pureclean Technology' and 'Pureclean. Purevalue. Purex'," the lawsuit reads.
Dial points out that it has been using the trademarked term "PureClean" since 2006, with prominent placement on Purex packaging, ads and in-store displays. "In addition, Dial has prominently featured the 'Pureclean. Purevalue. Purex' mark on coupons distributed to consumers," the lawsuit notes. So in shoppers' minds, Dial argues, "PureClean" is already closely associated with Purex.
"Many shoppers, unfamiliar with the corporations behind the many brands of laundry products, will assume that Tide or P&G owns or has swallowed up Purex," Dial complained. "Even worse, shoppers may think that Dial is infringing P&G's purclean brand."
And even though images of Tide purclean bottles include a "TM" next to the purclean name, P&G's trademark application for the term has not been approved. "There is a likelihood of confusion between applicant's mark PURCLEAN for laundry detergents and (Dial's) mark PURECLEAN. PUREVALUE. PUREX," the U.S. Patent and Trademark Office's examining attorney wrote in a decision.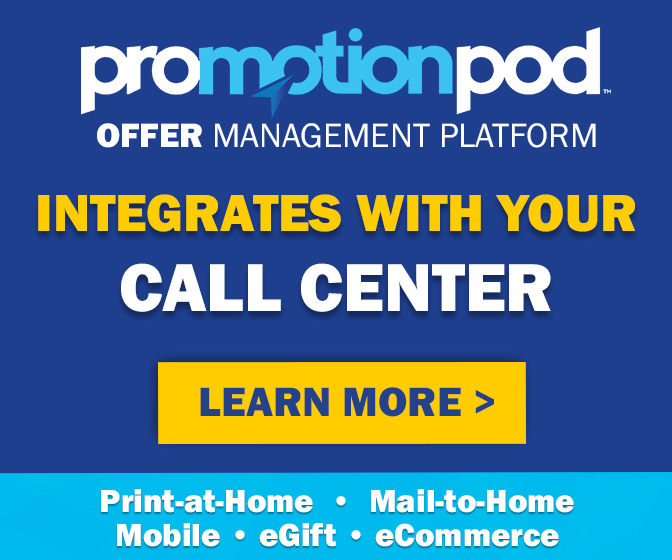 "P&G is on notice that its new purclean brand will likely create consumer confusion," Dial's lawsuit reads. "The result would be nothing short of disastrous for the PUREX brand that Dial and its predecessors have nurtured for decades."
The irony is that Procter & Gamble itself has been among the most active manufacturers in defending its own trademarks. The company has sued a number of companies over the years for producing products with names or packaging too similar to its brands. "P&G invests heavily in research, development, and intellectual property and design, and must protect that investment," a company representative said after filing one of those lawsuits.
Overshadowed in the current dispute, is the fact that purclean is a significant step for Tide, as it enters the "green" eco-friendly detergent competition alongside much smaller companies like Seventh Generation. Tide purclean is a 65% plant-based formula that Tide says cleans as well as the flagship brand, with less environmental impact. Purex already has a "Natural Elements" bio-based formula, though its "PureClean" tagline appears on all of its products, even the less environmentally "pure" ones.
Dial is framing the dispute as a David vs. Goliath battle. It notes that Purex commands a 5.7% share of the U.S. laundry detergent market, while Tide dominates with a 42.8% share. "P&G's advertising of Tide dwarfs Dial's expenditures," the lawsuit reads. "As a result, there is a likelihood that P&G's massive advertising and promotional efforts will saturate the market and dilute the distinctiveness of Dial's Purex mark."
Dial is asking for an injunction that would prevent P&G from selling purclean products, and/or to forfeit any profits it earns from using the name. Dial is also seeking an unspecified amount of compensatory and punitive damages.
So if you do get a Tide purclean coupon in your P&G insert later this month, you might want to hang onto it. It could either provide you with a nice discount on P&G's newest product – or, if Dial prevails in its lawsuit, it may become a nice collector's item.