Have you ever started writing a long sentence, lost track of where you were, and ended up repeating or even completely contradicting yourself at the end? Well, don't feel bad – it happens to people who write coupons, too.
If you were fortunate enough to receive a coupon for $3 off 3 Tide or Downy products in your P&G brandSAVER insert yesterday, take a close look at it (or at the image above) and get a load of the extensive fine print. The coupon states that it can be used on "Tide detergents, Tide Odor Rescue, Tide Brights + Whites Rescue, Downy products (includes Downy Fresh Protect) or Downy Unstopables (excludes Tide Simply Clean & Fresh, Tide Simply Clean & Sensitive, Tide PODS, Tide Detergent 10 oz, Downy Libre Enjuague, Downy Unstopables, Downy liquid 12 loads and trial/travel size)."
Did you get all that? Do you think a cashier trying to hurry you through checkout will get all of it? If you, or they, do pay close attention to the terms and conditions, you might notice one little problem.
The coupon both includes and excludes Downy Unstopables. Read it again and you'll see.
So what's an Unstopables shopper to do?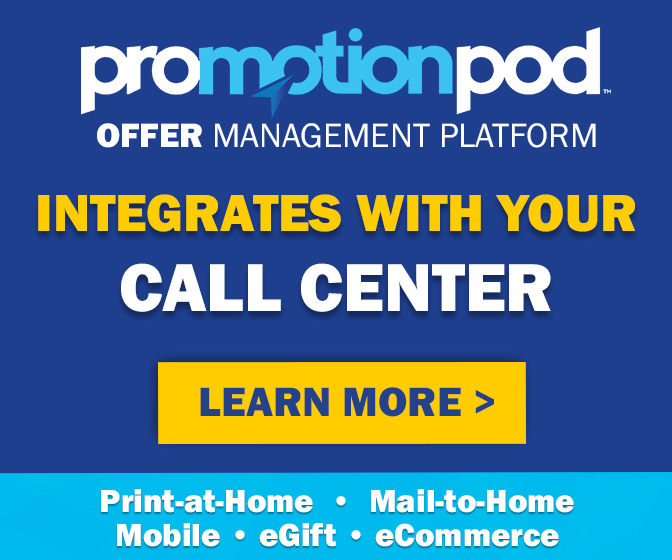 The good news is that a Procter & Gamble spokesperson confirms to Coupons in the News that the coupon can indeed be used on Unstopables. So the exclusion – not the inclusion – is an error. If you end up with a cashier who actually does take the time to read the entire coupon (you may want to take a seat and have a snack while they do), you'll find that if they scan it, the coupon will be accepted on Unstopables. So the coding is correct – it's just the wording that's wrong.
It's an honest mistake. But it points out the particular hazards of accounting for a growing number of brand extensions, clarifying the murky definitions of trial/travel size products, and thwarting shoppers looking for loopholes that will allow them to use high-value coupons on the most inexpensive items they can find.
Together, the Tide and Downy brands encompass hundreds of different products, scents and sizes. The company doesn't want a high-value coupon used on an inexpensive Tide stain remover stick, for example, so the coupon limits you to detergents only. The Tide Simply line of lower-cost detergents is its own category with its own coupons, so they're excluded, too. And after confusingly trying to explain a couple of years ago that the 10-ounce bottles of Tide (and 12-load bottles of Downy liquid) are actually "trial sized", those sizes were specifically excluded from the coupon, in addition to the generic "trial/travel size" prohibition.
In trying to make the coupon as clear and straightforward as possible, then, the authors of the fine print incorporated so many inclusions and exclusions that they confused themselves and listed Downy Unstopables twice.
You may be the one who's befuddled, if you've paged through your P&G insert and don't even see the coupon pictured above. That's because the company recently began distributing some of its fabric care coupons to certain regions only.
If you're not in one of those regions, you may be missing out on some savings. But look on the bright side – compared to those who did receive this coupon and shook their heads in bewilderment, at least you're much less confused.