Did you get the two coupons for Pantene hair products in your RedPlum coupon insert this past weekend? They might have left you scratching your head as to which was the better deal. And if you use them, they might leave your cashier a little confused as well.
The full-page Pantene spread (pictured above) contains two offers side-by-side – a relatively standard coupon for $4 off two Pantene products, and a more unusual coupon for "buy one get one 50% off".
A percentage off a product? That's asking a lot from a coupon, or a cashier – either the coupon will need to "know" how much your Pantene product cost, in order to cut the price in half, or your cashier will have to do some math. Quick – what's 50% off $3.89, when you've got a long line of customers and a manager breathing down your neck, demanding that you keep that line moving?
Adding to the potential confusion, the coupon instructs cashiers to write in "the retail price" of the product, not the value of the discount given. And if you buy two different-priced Pantene products, should the 50% discount be applied to the lower-priced item? The coupon doesn't say.
So Procter & Gamble, the coupon issuer, apparently decided to make it easier. If your cashier just scans the darn thing, the coupon will automatically take off the maximum value of $3.50, when you buy two Pantene products.
So it's essentially a $3.50/2 coupon. Right next to a $4/2 coupon. Suddenly, that 50% off offer doesn't seem quite as enticing anymore.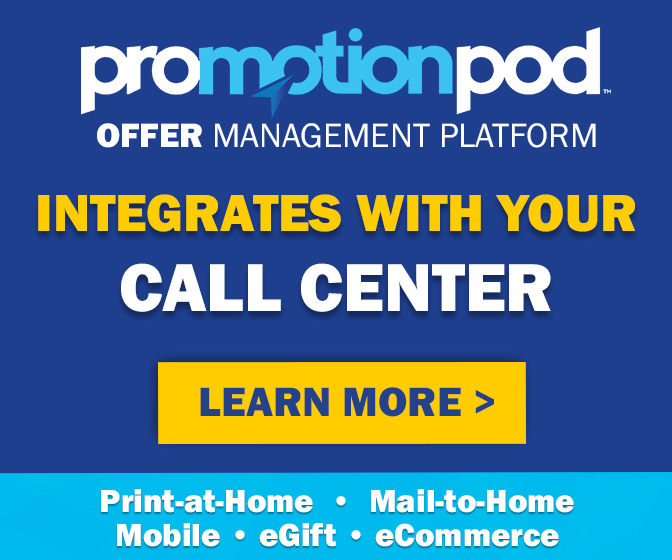 But that's not all – there are a few other complications with the 50% coupon. Some stores won't even accept it. Florida-based Publix states in its coupon policy that "we do not accept percent-off-items or percent-off-total-order coupons." Similarly, Kroger-owned Harris Teeter states that "we do not accept percent off items or percent off total order coupons," though that stipulation is listed under a "Competitor's Coupons" heading in its coupon policy, so that restriction may be open to interpretation as it pertains to a manufacturer's coupon.
Other retailers' policies on percent-off coupons are even more ambiguous. Walmart, for example, says it accepts manufacturer's coupons for "dollar/cents off" or "buy one, get one free", but makes no mention of percent-off coupons. If they don't say they do accept it, does that mean they don't accept it? Good luck having that discussion with your local Walmart cashier.
Walmart, by the way, sells many Pantene products for around $3.84. So if your cashier scans the coupon and it automatically takes off $3.50, the coupon is practically a buy-one-get-one-free rather than a buy-one-get-one-50%-off. So why not just call it that? Unless P&G really intends for cashiers to override the coupon and manually input the value, in which case you might as well just use the $4/2 coupon instead.
Whoever thought a simple coupon could be so complicated?
The makers of the QSeer coupon reader – which some have criticized for allowing users to decode coupons' bar codes and take advantage of errors – argue that this is exactly what they designed their app for. Consumers should know how their coupons will scan, they say, in order to avoid any unpleasant surprises when checking out.
"The GS1 databars are able to support 50% off promotions," co-founder Katherine Cary writes on her Dusty Wallet website. "But there are some concerns about point-of-sale systems being able to correctly support a 50% off offer." So P&G may have found it easier to just encode the coupon to autodeduct $3.50 and be done with it.
However, "if you purchase lower priced Pantene products, there is a risk that some cashier might read through the terms of the coupon, do the calculations, and then reduce the value of the coupon to give you just the 50% off discount," Cary continues. "So unless you need lots of Pantene, I recommend just using the $4/2 Pantene coupon."
So keep all of this in mind if you have Pantene on your shopping list. When it comes to this particular coupon, getting something for half price may not be as good as it seems.