Have you noticed that Target seems to have fewer printable coupons available on its website these days? Number-crunchers at a marketing research firm have. They report that more coupon users are flocking to other retailers' websites to print and clip digital coupons, but are apparently no longer getting the coupon fix they once did from Target.
The report is from Kantar Media, the folks who brought you that colorful map showing coupon distribution trends across the country. They found that what they describe as "digital coupon events" are on the rise on every retailer website that they monitor – except Target's.
Walgreens' website saw the largest boost in couponing activity last year, more than double the previous year. And that makes sense, since the drug store chain debuted load-to-card digital coupons on its website in early 2014.
Kroger- and Albertsons-owned stores' websites saw a rise in coupon activity of more than 25%, followed closely behind by CVS.
But Target saw the only decline – and it was a big one. Kantar says coupon printing on Target.com was down by more than 36% in 2014.
Why the decline? "Digital coupon events" are measured in raw numbers, so the figure doesn't quite explain whether Target's slump was due to fewer website visitors clipping coupons, or fewer coupons available to clip.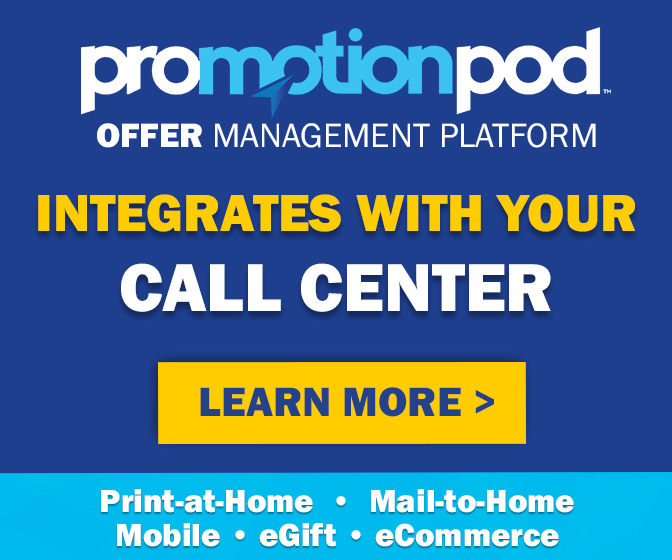 It could be a combination of both. Not too long ago, Target routinely had well over a hundred store and manufacturer coupons available to print at any given time, with dozens of new ones appearing just about every Sunday. Today it has 74, with many of them sticking around longer, and far fewer new ones rotating in – which isn't bad, but is far from its peak.
Still, Kantar's numbers don't take into account that you don't necessarily need to visit Target's website to get Target coupons. Target's Cartwheel percent-off offers are available via an app or on the service's own distinct website. And Target also offers mobile coupons that are sent straight to your smartphone. So Target's savings opportunities that aren't available on its website may account for some of its "digital coupon event" decline in the Kantar survey.
But consider Walmart. It has no printable store coupons, no load-to-card digital coupons and few exclusive coupons to offer on its website at all. Yet "digital coupon events" on Walmart.com rose by 18% last year.
"Digital coupons distributed on a retailer's website provide relevant incentives to shoppers who are likely planning a trip to that retailer," Kantar executive Dan Kitrell said in announcing the report. So if you're browsing the grocery selection at Walmart.com, you might as well print some coupons while you're there – even though they're the same ones offered at Coupons.com.
Of course, as a Coupons.com affiliate, Walmart gets a fee for every coupon that's printed from Walmart.com – and then it gets reimbursement, plus a handling fee, for each coupon that's redeemed in its stores. So offering printable coupons on its website is not only a convenience for customers, but a money-maker for Walmart.
Its cashiers may have a reputation for not being the best at handling coupons. But when it comes to profiting from your efforts to save, Walmart may actually have this couponing thing all figured out.
Image source: Target