Have you preordered your Apple Watch yet? No? Well if you do, you'll soon be able to redeem coupons right from your wrist.
Apple began taking preorders for its much-anticipated wearable this morning, for delivery beginning two weeks from today. To ensure that early adopters get a gadget that does more than just tell time, Apple encouraged developers to create more than 1,000 Watch-specific apps.
And an app from Coupons.com is among them.
The coupon company has announced that its new Apple Watch app will be available as a free download, on the day that the watch officially launches on April 24th. "With our app for the Apple Watch, finding great deals becomes second-nature – as easy as checking the time," Coupons.com CEO Steven Boal said in a statement.
A watch that offers you coupons – so are you ready to shell out a few hundred dollars for that new digital timepiece now?
Well, it won't offer exactly the same experience that you may be accustomed to on the Coupons.com website. You won't be able to print a coupon for a dollar off Tide or Cheerios from your wrist. Instead, the Watch app will incorporate other features from Coupons.com, such as digital retailer coupons and card-linked offers.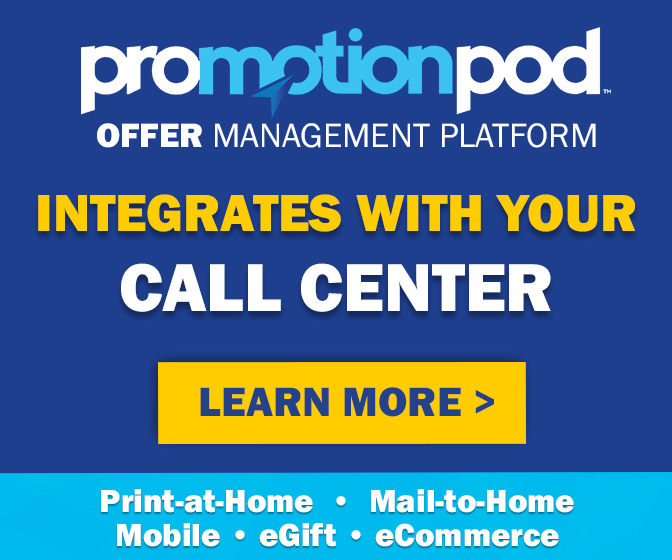 When you open the app, available retail offers will appear, sorted by distance. If there's a coupon available for Old Navy, for example, and you happen to be down the street from one, you can click on it to either activate a digital coupon that you display on your watch, or link the offer directly to your credit card.
Coupons.com's description of the app makes no mention of whether it will offer push notifications – as in, alerting you to an available coupon as soon as you walk near, or into, a store. Many retailer-specific Watch apps are likely to have that ability, so Starbucks might be able to tempt you inside by buzzing your Watch with a coupon for a coffee as you approach. Coupons.com's app, in contrast, appears to require that you first open the app and are actively looking for nearby deals before offering you any.
So unless you suddenly have the urge to shop while you're already out, the Watch app functionality is similar to what you're already able to do from your computer or phone before heading out. And there's a technical reason for that – the first generation of Watch apps closely mirror their corresponding iPhone apps, because they need to be in close proximity and communicate with your phone app in order to work. "You might think of all of them as remote controls for your phone apps," tech site The Verge writes in its Apple Watch review.
So, is the ability to find some retailer coupons while on the go, without the hassle of having to pull your phone out of your pocket, worth the $349+ that the Apple Watch will set you back? Maybe not yet. As a New York Times review of the Apple Watch bluntly put it: "Third-party apps are mostly useless right now." Adds the Verge, "loading an app requires the Watch to pull a tremendous amount of data from the phone, and there's nothing fast about it… Apps that need to pull location data fare even worse."
But you've got to give credit to Coupons.com for working to get ahead of the curve. First-generation Watch apps may not be all that, and there's still some debate about whether any of us will need a tiny computer on our wrists at all, but Coupons.com's app allows it to plant its flag as the coupon provider of choice for the first Apple Watch wearers. And for a company best known for its printable grocery coupons, the Watch app allows Coupons.com to call attention to its lesser-known retailer and card-linked offers.
So a coupon app alone may not entice you to run to your nearest Apple store and buy an Apple Watch. But if you're planning to buy one anyway, a free app that offers you savings is a nice perk.
That $349 watch isn't going to pay for itself, after all.