It's not often you're going to see a coupon for a free scratch-off lottery ticket. But one South Carolina supermarket cashier is accused of getting around that, by stealing lottery tickets from her employer, and using grocery coupons to "pay" for them.
27-year-old Brittany Smith of Spartanburg was arrested Monday, at the BI-LO supermarket where she worked. The regional loss prevention manager called the county sheriff, after allegedly witnessing Smith "conducting fraudulent refunds to pay for lottery tickets she selected from the store."
According to a sheriff's office incident report, Smith would swipe a lottery ticket, scratch it off, then scan "grocery coupons to cover up for the tickets." So if she took a $1 lottery ticket, and scanned a $1 coupon for an unrelated product, they might not match, but at least her cash drawer would balance at the end of the day.
Store managers told investigators that they had surveillance footage of Smith conducting these fraudulent transactions on at least nine different occasions over the past two months, costing the store at least $177.
When she was questioned, the incident report says Smith confessed and "acknowledged that she has a lottery ticket addiction."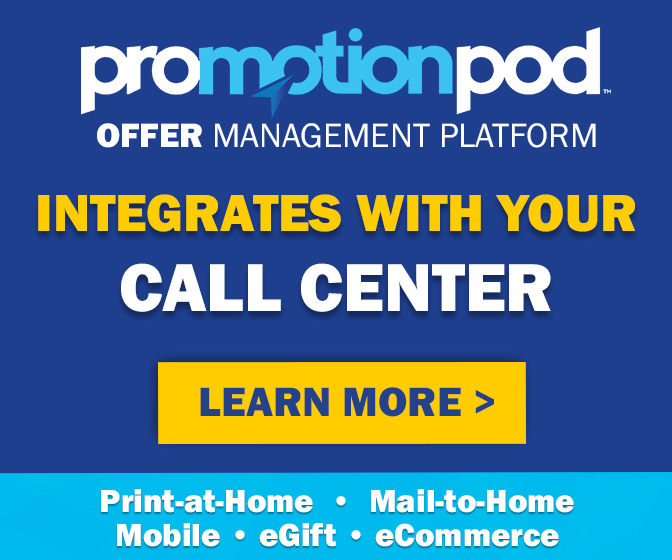 Her case is reminiscent of one in Wisconsin a few months ago, in which a cashier is accused of scanning coupons for cash, and then using that cash to buy scratch-off lottery tickets. He, too, is said to have told police that he had an addiction.
He also allegedly had a pretty clever way of going about it. According to court documents, he kept his own stash of coupons handy. And if he had a coupon for something that a customer bought, he would wait until they left and then scan his coupon for their purchase – and pocket the cash.
At least that way the coupons would match up with the products purchased. Smith's coupons didn't, which could explain why her scam ended after just two months and $177, while the Wisconsin cashier's lasted eight months and netted him $3,000.
Smith has been charged with breach of trust, otherwise known as embezzlement. She's out on $2,000 bond, pending her next court appearance in May. If convicted, she faces up to 30 days in jail, in addition to any restitution she might owe the store.
Maybe she can use her lottery winnings to pay for it. Or her coupon savings. Just as long as she doesn't plan to combine the two this time.
Image sources: Spartanburg County Sheriff's Office / South Carolina Lottery