Kroger store coupons aren't easy to get a hold of. They're typically not distributed in stores or printed in flyers – instead, a selection of personalized coupons is mailed directly to the store's best customers, a handful of times a year.
But they're pretty easy to get a hold of, if you have access to other people's mail. That's how an Ohio man is accused of getting his hands on a whole bunch of them – with a couple of gift cards as a bonus.
That man is 37-year-old letter carrier Terrence Young of Dayton, Ohio. He's been charged with delay and destruction of mail, for allegedly taking the coupons and gift cards, and failing to deliver hundreds of other pieces of mail.
In federal court documents unsealed last week, a Postal Service special agent describes an investigation that lasted throughout the month of February. The agent began monitoring Young's activity after receiving numerous complaints about missing mail, from people along his route.
The agent first sent some test pieces of mail to see if they'd be delivered, then put a GPS tracking device on Young's vehicle, and finally had a surveillance camera installed in the vehicle to watch what Young was doing.
"I witnessed Young stealing Kroger coupons," the agent wrote. "He opened the coupons, pulled them out of the packaging and then rubber banded them together and put them into his personal bag. Young did this multiple times."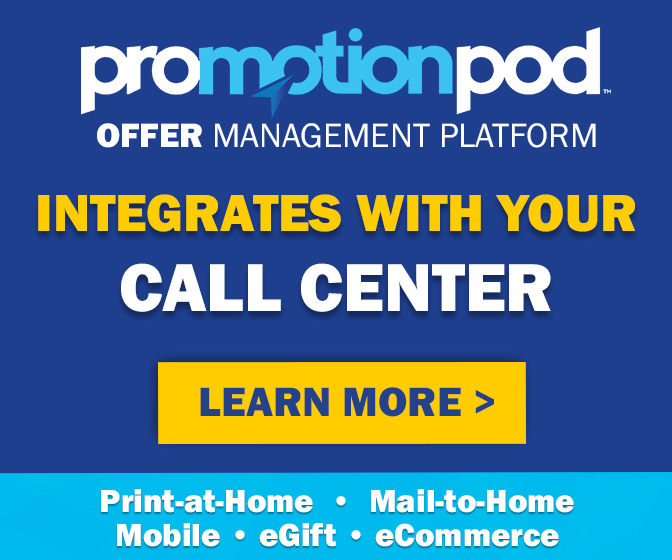 Maybe he was a big fan of Kroger. So the agent sent another test piece of mail, containing a $35 Kroger gift card. Surveillance video provided by the local Kroger store allegedly showed Young using that gift card two days later.
For a change of pace, the agent's next test piece of mail contained a $20 Walmart gift card. And surveillance video from the local Walmart allegedly showed Young using that gift card, too.
When confronted with all of this evidence, court documents say Young admitted to taking the coupons and gift cards, saying "he believed that if the mail was addressed to a vacant or incorrect address, that it was permissible for him to take the mail."
That didn't explain the 383 pieces of undelivered mail that the agent reported finding in Young's personal vehicle, some more than a month old. That mail included bills, checks and other correspondence that residents said they never received. Some residents even reported they "had utilities shut off, lost insurance, missed appointments and court dates, lost out on benefits for their children and were in the process of being evicted from their home without ever receiving notification through the mail."
Not to mention missing out on their hard-earned Kroger coupons.
Young is due in court to enter his plea in June. If convicted, he faces a maximum penalty of five years in prison and a $250,000 fine.
And no amount of Kroger coupons will help him pay that off.