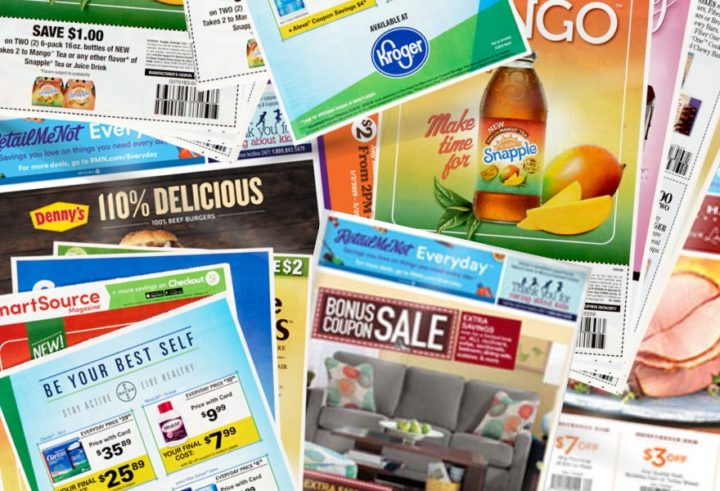 Coupons don't grow on trees. But wander into the woods, and you just might find some there.
If residents of Western New York were wondering where their coupon inserts had gone lately, the U.S. Postal Service now has an answer. A postal inspector found nearly a thousand of them dumped in the woods, along with more than 1,300 other pieces of mail, and a mail carrier has been arrested as a result.
Details in the case of 30-year-old Sean Barrett emerged last week, as federal prosecutors announced his arrest. From August through October of this year, they say Barrett was dumping undelivered mail in the woods – everything from first-class mail, to political ads, to at least one election ballot and lots of coupon inserts.
The case came to light after witnesses reported to police last month that they found three USPS mail bins and two garbage bags full of mail next to a trail in a wooded area in Youngstown, New York, just north of Niagara Falls.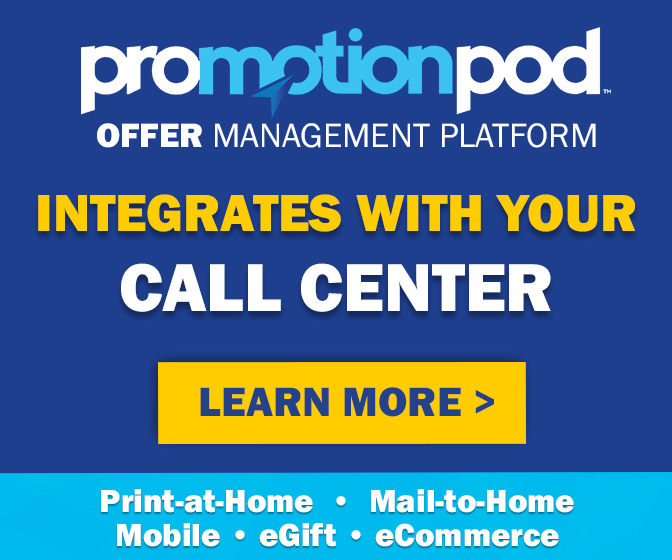 Postal inspectors retrieved the mail and returned to the area a week later to see if they could find any more. And deep in the woods, they did. A special agent in the USPS Office of Inspector General reported that he "discovered fourteen bundles of banded Western New York Value papers discarded in a thick wooded area." Western New York Values is the name of the local advertising mailer issued by the Buffalo News, containing coupon inserts and store circulars. It's sent in the mail to local residents who don't receive the Sunday paper.
Altogether, the inspector found 972 individual mailers, containing coupons worth thousands of dollars.
Postal officials traced the mail back to Barrett's route. He "admitted he had thrown papers in the woods… near the end of his shifts after getting through as much of the route as he could," the special agent stated in an affidavit. He had previously been disciplined for bringing undelivered mail back to the post office and "did not want to face reprisal" for falling behind on his deliveries, the affidavit quotes him as saying, so he said he placed mail into garbage bags with "the intent of delivering the aforementioned mailings the next day."
But that didn't happen. Instead, the mail and the coupons sat in the woods until passersby and postal inspectors found them all.
Failing to deliver mail is a federal crime with serious consequences, but this is hardly the first time it's happened. Earlier this year, a mail carrier in Virginia Beach, Virginia pleaded guilty to stashing undelivered mail – including six bundles containing hundreds of RetailMeNot Everyday coupon inserts – in a rented storage unit. Jason Delacruz said he was "too stressed" to deliver it all, and intended to retrieve the undelivered mail when he caught up with everything, but he never did. About a year earlier, a resident of Ferguson, Missouri reported that postal workers were regularly depositing undelivered RetailMeNot Everyday inserts into a dumpster at her apartment complex.
Barrett has been charged with delay or destruction of mail, which carries a maximum penalty of five years in prison and a $250,000 fine. And just in time for Thanksgiving, residents along his route have something to be thankful for – their new mail carrier will be delivering their coupons, so they'll no longer be stuck paying full price for their groceries.