Drug store bargain hunters who are waiting for their CVS fix have just a few more days until the next sale cycle starts. Assuming there are any sales, that is. And if CVS customers who were jilted this week, bother shopping there at all anymore.
CVS is in the midst of the latest in a series of promotional tests, in which it doesn't issue its regular weekly sales circular, or offer any weekly sales at all, in select markets. The drug store chain has done it before, from time to time. But this week, the test is much more widespread than previous ones.
So customers who've never heard of such tests, sure know about them now. Affected this week are CVS stores in all or parts of Arizona, Connecticut, Hawaii, Illinois, Kentucky, Louisiana, Missouri, Montana, Nebraska, Nevada, New York, North Carolina, Ohio, Pennsylvania, South Carolina, Texas, Vermont, West Virginia and Wisconsin.
Many CVS shoppers in the designated test areas of those states were curious as to why there was no weekly circular in their Sunday newspaper this past weekend. They were surprised to see that the online version of their circular was blank. They were shocked when they went to a CVS store and found that indeed, none of the weekly sale prices or ExtraBucks Rewards offered to the rest of the country, applied to them. And they were angry that they never got any kind of advance notice.
"Occasionally we may alter our promotional activities at select locations to help determine the best way to provide value to our customers," Mike DeAngelis, CVS's Director of Public Relations, told Coupons in the News. "We regularly explore new and different ways to deliver value."
But there aren't many values to be found, many customers argue, when everything is full price. Internet coupon blogs, forums and CVS's Facebook page are full of complaints. "I shop at CVS almost every week but after I found no ad and no sales, I turned around and left the store," one Facebook commenter wrote. "For CVS to push their loyal customers to shop elsewhere is retail suicide," added another. "If this is the future of CVS I'm going back to Rite Aid," a third commenter wrote.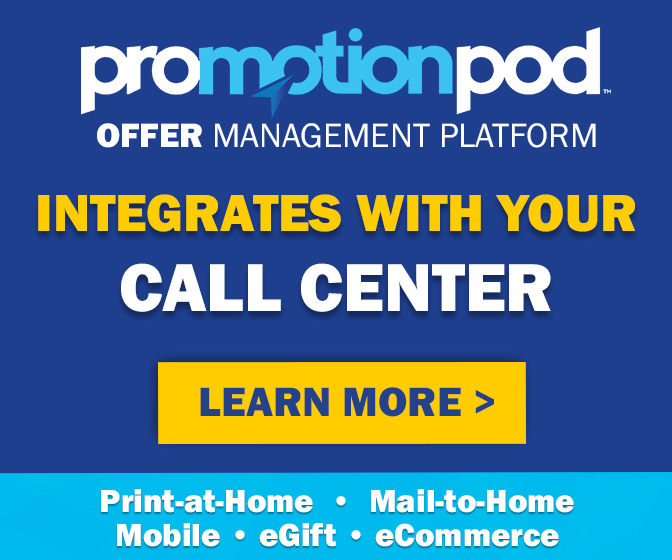 Some have speculated that the no-sales test is aimed at deterring shelf-clearers. Others think it's some kind of punishment for heavy couponers who only come in for the deals. CVS isn't saying, but the general consensus is that the test is designed just to see how shoppers react and how it affects front-end sales this week.
CVS has made no secret of the fact that it would like to wean itself, and its customers, off of traditional printed circulars altogether. In 2013, it launched "myWeekly ad", a digital version of the printed circular that's meant to prioritize offers most relevant to you, and present personalized deals not offered in the regular ad. "We continue to reduce our dependency on the weekly circular and to begin to shift promotional investments to more personalized offers," CEO Larry Merlo said last year. "As competitor promotional activity grew higher, we actually reduced our circular ad blocks year-over-year." The goal, he said, was "driving profitable sales rather than chasing those empty sales."
And CVS is not the first to look to get out of the printed circular business. Safeway's former CEO once envisioned a future without Safeway circulars. But so far, that hasn't happened. Kohl's is conducting its own experiment to cut back on the number of sales circulars it sends out, by reducing distribution to areas with the most loyal shoppers. That will help save some money, but Kohl's is stopping short of killing off its all-important sales ads entirely.
"Retailers are constantly testing alternatives to circulars," one retail analyst recently told the Wall Street Journal. But they keep coming back to them, because "circulars are like crack," another analyst added.
Still, retiring printed circulars in order to focus on digital offers is one thing. Eliminating both the printed ad and the digital ad, and having no promotional offers at all, is something else entirely. So this week's CVS test strikes some as more like JCPenney's infamous no-coupons-and-sales experiment, than anything involving a mere shift from paper to digital ads.
Whatever the real reason for CVS' test, the company is assuring customers that it is indeed just a test. "We have no plans to permanently eliminate weekly ads from our stores," DeAngelis said. He did not say when, whether or where CVS will strike again with its no-sales experiment, but confirmed that "advertised sales at affected stores will resume next week."
CVS can only hope its customers will return, too. And if enough customers never left and shopped this week as usual – well, then, maybe its test was a success.