Someday, all coupons will be digital. Newspapers and the Sunday coupon inserts will be obsolete. And couponing as we know it will become a relic of the past – all because the next generation wants nothing to do with clipping out little pieces of paper to use in the grocery store.
Thankfully, that appears not to be the case. Because once coupon-averse kids start having kids of their own – suddenly everything changes.
That's according to a new report, which reveals surprising insights about a generation you might think is too busy with digital devices and other distractions, to cut out an actual coupon.
Valassis, the publisher of the RedPlum coupon inserts, has released the 2015 edition of its Coupon Intelligence Report. The study examines coupon usage and shopping behavior across all generations, with a particular focus on millennials. Born between 1977 and 1994, they're the generation becoming new parents, and learning just how expensive kids can be.
So it is perhaps no surprise, that their shopping behavior begins to change as soon as they start a family. Millennial parents report that they're using more coupons than they did before they had children.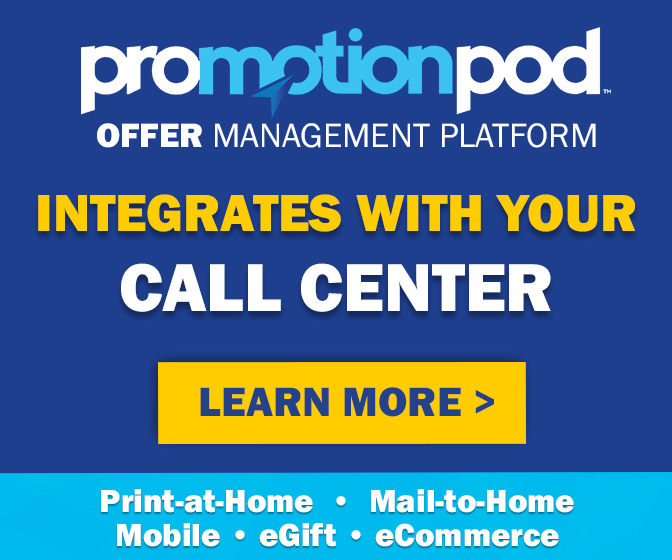 And not just those newfangled digital ones. The study finds that millennials are even more likely than older generations to seek out paper coupons, and to look for deals in printed sales circulars before shopping.
You know, just like grandma used to do!
"When millennials become parents, their value-seeking behavior increases and is more likely to mirror that of gen X and baby boomers," the report finds.
That doesn't mean they're ditching their digital devices to go completely old school, though. 77% of millennials say they use digital coupons, compared to 68% of generation Xers and 54% of baby boomers. Millennials are also more likely than older generations to use a smartphone to search for savings, and to print coupons online. Three-quarters get their coupons from store websites or printable coupon sites, and 68% say they regularly visit coupon blogs – a higher percentage than any other generation.
That, the report concludes, shows that millennials are "eager to find savings, regardless of how that savings is delivered."
So digital's day may be coming. But if the newest generation of couponers has its say – paper isn't past its prime just yet.
Photo by Sharon & Nikki McCutcheon