In times of economic uncertainty, coupons tend to become more popular. But these days, newly-minted couponers aren't picking up scissors and their Sunday coupon inserts. A new survey finds they're going online to seek coupons – and advice on how to use them, from the experts.
U.S. News & World Report set out to discover how inflation is affecting Americans' shopping habits. They found that "Americans' interest in couponing is growing," but they're "moving away from clipping paper coupons from circulars in the Sunday newspapers."
More than half of survey respondents said they seek out coupons at least once a week. But more often, they're looking for coupons in the same place they're doing much of their research, list-making and shopping – online. Digital coupons are becoming more popular due to their convenience, accessibility and the fact that they don't necessarily require you to plan your coupon-clipping in advance. Three out of four shoppers say they have looked for digital coupons while shopping, in an effort to avoid paying full price.
Nearly half of all shoppers are also using money-saving websites like Coupons.com, apps like Ibotta and browser extensions like Honey. They're also looking to save money on gas, by using gas-price comparison websites or apps to find the cheapest gas prices in their area. An additional 25% of shoppers who haven't yet done so say they plan to start. Virtually everyone who uses savings apps and websites says it's because they work – 91% who use these online tools report that they've helped them save money.
Despite the wide variety of places where coupons are available online, though, many shoppers don't want to go it alone. More than half of all who participated in the survey say they follow a coupon blog or social media account.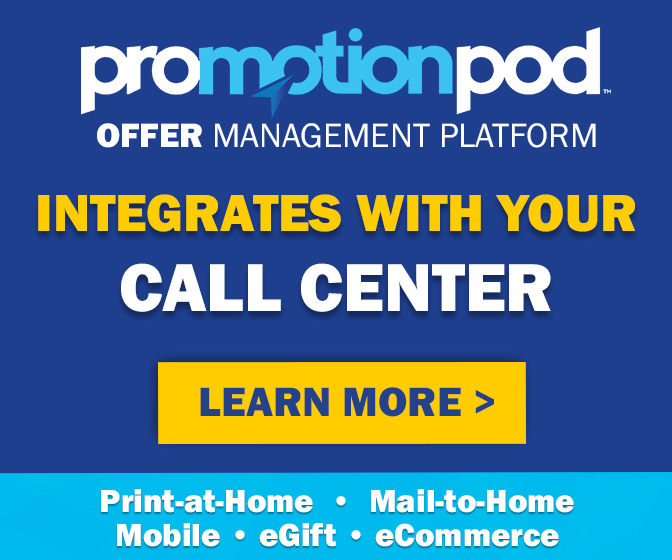 The last time there was an economic downturn back in 2008, coupon blogs were few and far between, and social media was in its infancy. The extreme couponing craze that took off at the tail end of that recession made many more shoppers want to get in on the couponing action, so many more couponers started blogs. By 2014, a survey found that about a third of shoppers followed coupon blogs, which seemed like an awful lot at the time.
So the fact that half of all shoppers now do so, shows just how many coupon blogs and social media accounts are out there – and just how eager shoppers are to learn how to save money.
The U.S. News survey found that blogs are the most popular couponing destination. Social media is next, with Facebook leading the pack. "While fewer shoppers are following coupon accounts on Instagram and TikTok," U.S. News notes, "the popularity of those accounts will likely increase as those platforms continue to grow." Altogether, U.S. News found, the vast majority of those who follow coupon experts online say they have used their couponing advice, "proving how eager consumers are for actionable tips to save money."
"Our latest survey makes it clear Americans are flocking to digital coupons and similar digital money-saving tools because of inflation's impact to their wallets," Alexandra Kelly, senior editor of U.S. News' 360 Deals platform, said in a statement. "And they seem to be helping."
So those who aren't going online for coupons may find it more challenging to save money as prices rise. But considering that half of all shoppers are not yet turning to websites and social media for information and advice about coupons – if you're reading this, then you're already ahead of the game.
Image source: Publix