Even our favorite grocery stores can't be perfect. Maybe you're willing to put up with the occasional messy aisle or slow checkout lane, as long as the benefits of shopping at your preferred store outweigh the aggravations. But when it comes to high prices, lackluster promotions and, especially, coupons that don't come off when they're supposed to – we're much less forgiving.
That's one of the findings of Market Force Information's latest "U.S. Grocery Benchmark Study." The study, conducted annually for a while, and somewhat more irregularly since, surveyed thousands of grocery shoppers to find out their habits, their preferences, what they like about their favorite grocery store, and what they dislike so much about some stores that they'll never go back.
Trader Joe's, H-E-B and Woodman's Markets did best overall, earning the highest combination of customer satisfaction scores and likelihood to recommend the store to others. But these days, loyalty isn't something any store can take for granted. "With rampant inflation, consumers are citing price and value as the top reasons why they are either switching the grocery store they shop at, or splitting their business between multiple grocery stores," Market Force found.
More than two-thirds of survey respondents said they regularly shop at three or more different grocery retailers. When asked what would make them shop more frequently at any one of those stores, most said "better pricing and promotions" would win their business. As it stands, ALDI is tops when shoppers were asked to rate stores on "value for money," followed by regional warehouse grocers Woodman's and WinCo Foods. Scoring worst in the value category were Whole Foods, Giant Eagle and Publix.
Some stores are simply so bad, according to many of the shoppers surveyed, that they refuse to go there anymore. 2% of survey respondents said they plan to completely switch from their primary grocer to another retailer, with most seeking "better sales and promotions" and "better value" elsewhere. BJ's, Target and Ralphs shoppers are most likely to want to switch permanently and shop somewhere else instead.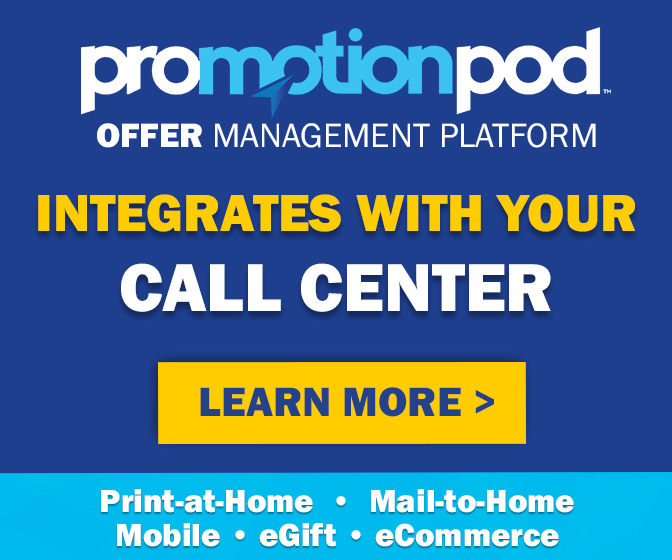 Another reason shoppers are willing to switch stores – they're fed up with problems they keep having at their formerly-preferred store. 8% said they experienced a problem during their most recent shopping trip. Not being able to find what they wanted was the top problem cited, at 63%. Slow checkouts and lack of available staff were also common complaints.
But the problem that increased at the highest rate since the last time Market Force surveyed shoppers in 2020, had to do with coupons. Back in 2020, 4% said they had a problem with coupons not being applied at the checkout – a longtime headache for some digital coupon users, who clip their coupons but don't find out until they get home and look at their receipt that some coupons never came off their order, either because of an error or because the terms of the coupon weren't clear when they clipped it. This year, the percentage of shoppers complaining about missing coupons soared to 12% – a threefold increase, the highest increase of any category.
Smith's, Trader Joe's and Winn-Dixie had the most satisfied shoppers, in that less than 1% reported experiencing any problems there. Walmart, Safeway and Hannaford fared worst, with more than 12% of shoppers experiencing problems there.
Whether it's coupons, out-of-stocks or understaffed stores, Market Force warned that "problems dramatically increase the risk of losing customers." Among those reporting a problem who said it was not resolved to their satisfaction, 25% said they will stop shopping at that store altogether as a result.
Overall, "what drives grocery shopping satisfaction," Market Force noted, is "a problem-free experience in a clean, well-organized store." When asked why their primary grocery store is their favorite, most shoppers cited its convenient location, good value for the money, and good sales and promotions. More than half of shoppers belong to their primary store's loyalty program, with two-thirds using their store's app to clip digital coupons.
So those coupons had better come off your total the way they're supposed to – or else. Grocery stores "must be vigilant" about meeting their customers' needs and not giving them a reason to switch stores, the Market Force report concluded. "With the onset of high inflation, brands should note the most frequently-cited reasons for switching are price and value oriented." So the stores with high prices, infrequent sales, and glitchy digital coupon programs had better beware – increasingly price-conscious shoppers may not be willing to put up with it for much longer.
Image source: H-E-B