Consider this – you buy something at Walmart, then decide you want to return it. So you go to a different Walmart, in a different county, with a lower sales tax rate. And the store shortchanges you by refunding your money at the lower tax rate, instead of refunding the higher tax that you actually paid.
How many times has this happened to you?
Probably never.
But it happened to Ohio residents Shaun Brandewie and John Newbrough. And now they've reached a preliminary $5 million settlement with Walmart, on behalf of all other shoppers who may have been similarly overcharged.
Back in 2012, Brandewie said he bought a computer router and a light bulb from a Walmart in Cuyahoga County, and was charged 7.75% in sales tax. When he decided to return them, he went to a different Walmart in nearby Summit County, where the sales tax rate was 6.5%.
That Walmart refunded him the 6.5%. And Brandewie was out 64 cents.
He said the same thing happened to him two years later at Walmart-owned Sam's Club. And Newbrough said he was shortchanged at a different Walmart, too.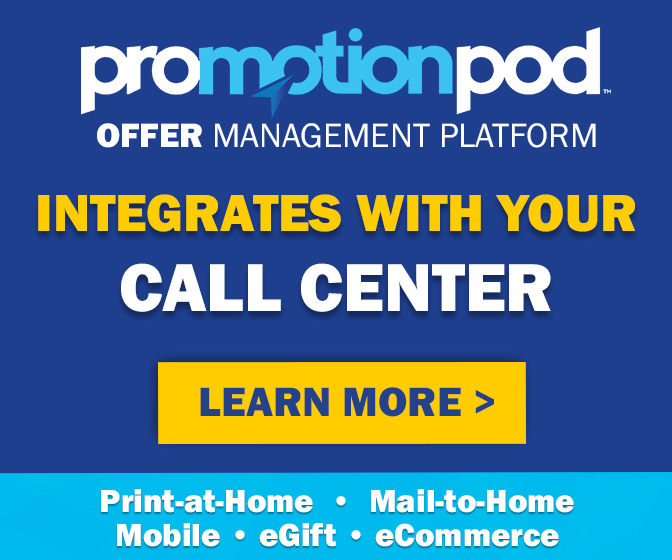 So the two of them sued last year, over their combined $1.83 in overcharges. And now, all parties have reached a preliminary class action settlement.
Walmart has agreed to implement new systems, so any differences in tax rates will be automatically calculated. And it will set aside $5 million to create a fund, from which potential class members will be compensated.
If you think you qualify, you can visit walmartsalestaxsettlement.com to submit a claim. No matter how much tax you were charged, or refunded, you're eligible for a grand total of 3 bucks, in the form of a Walmart gift card. If there's money left over in the settlement fund after all claims have been submitted, that amount could increase to a maximum of $15.
Oh, and Brandewie, Newbrough and their attorneys will be receiving $1.75 million.
That hefty chunk of change will help cover "their substantial expenses," and compensate them for "their efforts in achieving this settlement, and for their risk in undertaking this representation."
It's essentially a "coupon settlement," then, a controversial agreement in which consumers get a token amount in the form of a coupon or gift card, and the lawyers get a windfall. And they get that windfall regardless of whether the litigated issue is so obscure, that few people will even qualify for, let alone bother to claim their portion of, the settlement.
But at least Walmart has agreed to correct the issue. So if you don't qualify for the settlement, you can rest assured that, should you ever return items to Walmart in the future, Walmart won't shortchange you on the sales tax.
Because Walmart now has five million reasons to ensure that it won't.