Coupons are supposed to help you save. But sometimes using coupons can make you spend even more than you planned to.
And when you do – that means coupons are working!
That's according to one coupon issuer, at least, as it promotes the value of its product by touting how much more its coupon users end up buying.
Catalina has released the results of an independent study conducted on its behalf by Kantar Retail. The study's purpose was to gauge how Catalina's checkout coupons "drive increased shopper loyalty and incremental sales for retailers."
Catalina coupons, as you're likely aware, are the ones that print at the register when you check out. Not everyone gets the same offers, since they're "personalized" based on what you buy.
Kantar studied several specific coupon campaigns, and how they affected the purchasing behavior of nearly 5 million shoppers. And they found that customers who received Catalina coupons ended up spending an average of 1.8% more than those who received no coupons at all.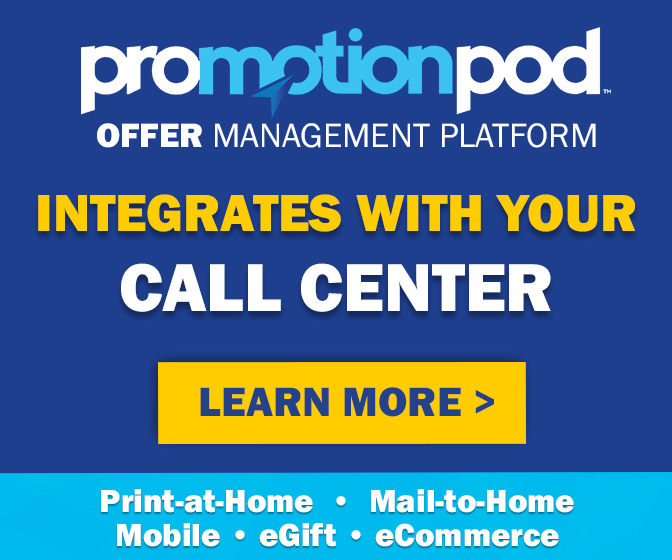 Much of that increase was attributed to additional shopping trips. Since Catalina coupons are meant to be used on your next visit, the researchers concluded that shoppers' increased spending was due to their making an extra trip to the same store, in order to use their coupons before they expired.
"Retailers need creative new ways to drive shopper loyalty and conversion," Kantar's John Craig said in a statement. "Personalized pricing and value is one trend that appears to be working."
The idea that coupon users end up spending more in the long run, is not a new one. Coupon issuers frequently mention it, as they try to promote their particular platform to manufacturers. Earlier this year, Coupons.com released a report that found "heavy digital coupon users" shop 47% more often and spend a whopping 114% more than the average shopper.
"The data demonstrates that shoppers who are using digital coupons are incredibly high-value customers who will not only buy more, but will revisit the retailer more often," Coupons.com CEO Steven Boal said in announcing the findings.
What these studies typically don't mention, though, is that most of the increased spending, is pre-coupon. So coupon users may be buying more stuff than the average shopper, but once their coupons are deducted, they may well be spending a lot less.
But coupon providers prefer to focus on the fact that coupons help retailers and manufacturers move more product. So if promoting the value of coupon users results in more manufacturers offering more coupons, all the better for all of us.
Especially if those coupons ultimately help you buy more – for less.
Image source: Catalina