The holiday season is a great time to stock up on deeply discounted pantry staples. And if you have enough coupons to get more than you need, many couponers like to donate their extra items to the less fortunate.
But couponers aren't the only ones looking to help others this time of year – coupon providers are getting into the charitable act as well.
Coupons.com owner Quotient is donating money to the "No Kid Hungry" campaign, for each specially-marked coupon that you print and redeem.
A dedicated No Kids Hungry page on Coupons.com features dozens of offers from companies like Kellogg, Campbell, Purina and more. Or, you can browse all available offers on Coupons.com itself, and choose coupons that feature the No Kid Hungry logo. For every three coupons used from now through December 15th, Coupons.com will donate enough to provide one meal for a hungry child.
Coupons.com has partnered with No Kids Hungry before, through its Coupons for Change platform that launched in 2012. CouponsforChange.org featured many of the same coupons as its parent site, but the company would donate money to help fight hunger, for each coupon printed from the site.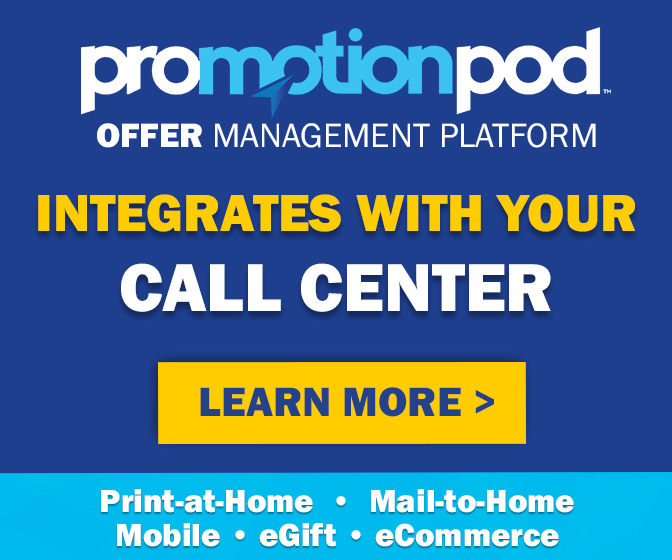 But that presumed that couponers would remember to visit the dedicated charitable site. While Coupons.com is one of the most visited websites on the internet, Coupons for Change wasn't. So this year, the company folded its Coupons for Change effort onto its main site, where on occasion, the company says, "we team up with nonprofit partners to reach a broader audience by featuring campaigns on Coupons.com."
Unilever is also rallying couponers to help fight hunger this year. For the second year running, it's asking shoppers to redeem its special "donation coupon" that ran on the front page of the November 15th RedPlum insert.
The "you buy one, we give one" coupon asks shoppers to buy any Unilever-brand product, and then hand the special coupon to the cashier. In order to qualify as an actual coupon, the donation coupon does deduct something from your purchase – a whole penny. But that's not the point. For every coupon redeemed, Unilever will donate to Feeding America. One coupon redemption equals one meal for a hungry child.
Of course, couponing and charity aren't just seasonal. More than three years after launching, the printable coupon site Common Kindness is still donating money to a non-profit of your choice for every coupon redeemed, all year long.
But the Sunday newspaper inserts, and Coupons.com, are still where the majority of coupon offers are. So putting these charitable coupons where consumers are most likely to find them, could result in a significant boost to anti-hunger efforts.
"Through Coupons.com's technology and vast network, people everywhere can simply save while Coupons.com gives," the company said in announcing the No Kids Hungry campaign.
If you're taking advantage of all the holiday season discounts and promotions, you can easily stock your pantry and ensure that your family doesn't go hungry. Now, just by using coupons, you can help ensure that no one else does either.