A coupon that offers a mere penny off your purchase might rightly be considered one of the worst coupons ever. But there is a coupon that does precisely that, tucked among your coupon inserts this past Sunday – and some are calling it the "best coupon of the week", possibly even one of the best coupons ever.
How could that be?
The coupon in question is Unilever's "donation coupon" that appears on the front page of this week's RedPlum coupon insert. "You buy one, we give one," it reads. "Hand this coupon to your cashier when you purchase any one participating Unilever product and we'll donate one meal to Feeding America."
The coupon pictures a selection of Unilever products like Dove, Lipton, Ragu and others, though there's no list of "participating Unilever products". Any purchase will do, and for every coupon redeemed, Unilever will donate 11 cents to the hunger relief organization Feeding America.
What good can 11 cents do? Thanks to its "national relationships and efficient local distribution system," Feeding America says it costs just 11 cents for it to provide one meal to a hungry child.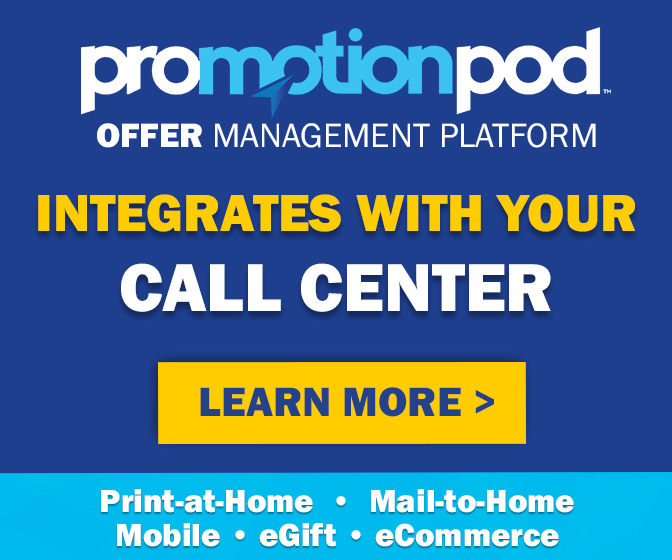 The coupon actually deducts a penny off your purchase, only because it has to deduct something to be considered an actual coupon. Once your store turns it in for redemption, Unilever will count all of the coupons redeemed before the November 30th deadline, and donate accordingly. Unilever is promising a minimum $150,000 donation to Feeding America, so at 11 cents per coupon, it will take 1,350,000 coupon redemptions to surpass that $150,000 guaranteed minimum.
And, in case you're wondering, it doesn't "attach" to any particular product, so you can still use a separate coupon on a "participating Unilever product" without having the donation coupon rejected.
The campaign is the newest spin on combining coupons and charity. Unilever already partners with several supermarket chains each fall, to offer coupon books in exchange for direct donations at the checkout. And several years ago, as part of its Child Hunger Ends Here program, ConAgra offered both a donation to Feeding America and a printable coupon to customers as a "thank you" for entering product codes online. Nowadays, P&G has joined in the effort, though the coupon component is gone.
Unilever's "donation coupon" is believed to be the first of its kind – a coupon that helps others more than it helps you. All you have to do is hand it over during your next shopping trip (and hope that your cashier isn't puzzled about what to do with it).
But hungry children aren't the only ones who will benefit. In theory, your supermarket actually stands to make a profit by accepting the coupon. The coupon is subject to the usual redemption rules, which means stores will be reimbursed their one penny – plus the standard 8-cent handling fee. So Unilever will be donating at least $150,000 to Feeding America – and doling out at least $121,500 to retailers just for accepting the coupon.
If that doesn't seem right, maybe you should ask your store managers what they plan on doing with their mini-windfall. That handling fee alone is almost enough to feed a hungry child, after all. And who could object to that?