The good news is that the rate of overall inflation appears to be slowing. The bad news is, you wouldn't know it at the grocery store.
"Inflation is still painfully high, especially at the grocery store," NielsenIQ's latest consumer recession scorecard declares. Several consumer brands that have already been raising prices, say they're not done yet, testing consumers' patience and resilience. So despite some prognosticators' predictions that a recession can be avoided, "sky-high grocery prices have Americans and Canadians shopping like the recession is already here," NielsenIQ notes.
According to NielsenIQ's most recent consumer survey, 40% of shoppers said rising grocery prices was one of their top concerns, ahead of an economic downturn, high fuel and utility costs, and a resurgence of COVID-19.
"And it's no wonder," NielsenIQ states. In the most recent quarter, shoppers spent an average of $761 more on grocery products than they did a year earlier. The average price of individual grocery products rose 11% year-over-year, led by a 25% increase in pet care products, followed by a 22% rise in dairy prices, a 17% price increase on dry grocery products, and a 16% rise in frozen food prices.
And it may get worse before it gets better.
Unilever, the maker of products ranging from Dove soap to Ben & Jerry's ice cream, says its prices are up more than 13% this past quarter, and it expects more price increases to come. "We've only passed along 75% of the cost that we've faced to the consumer," CEO Alan Jope said in a call with reporters last week. "We're probably past peak inflation, but we're not yet at peak prices."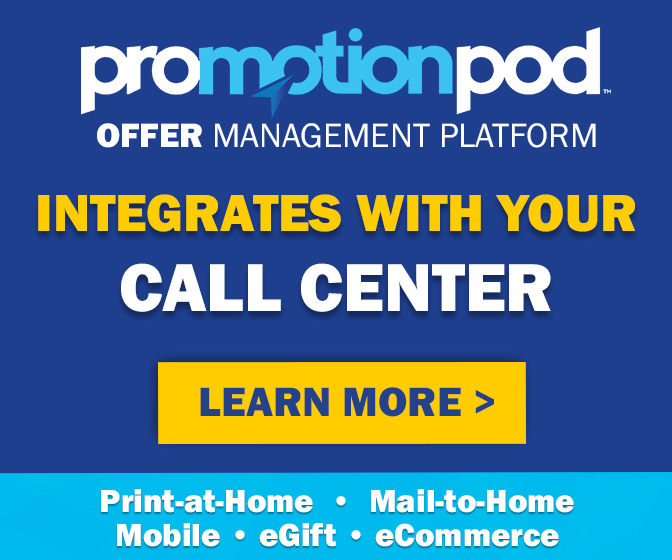 And don't expect to get much help from coupons and promotions. As prices rise, and Unilever tries to get consumers used to the new list prices, the number of items sold on promotion is down. "This is not surprising," Jope told investors, "because when you are trying to land and establish new pricing, if you accompany that with promotional chaos, it certainly does not help the landing of the new price levels." So there will be "lower levels of promotion," he said. "We will need some list pricing."
So shoppers may be right, in fearing grocery inflation and worrying that they haven't seen the worst of it yet. "This growing sense of financial insecurity has caused 90% of Americans and 94% of Canadians surveyed to change the way they shop to save money on groceries," NielsenIQ's report found.
Among shoppers' most frequently-cited ways to save: switching to less expensive stores. "Shoppers are shifting their spending to value retailers in increasing numbers," NielsenIQ found. "Value retailers" including Walmart, Target, BJ's, Sam's Club, Dollar General and Family Dollar, now account for some 42% of all grocery dollars spent. "Many consumers are willing to shake up their routines and switch stores for the lower-cost alternatives offered by value retailers," the report noted.
Other shoppers are trading down to less expensive items, private label alternatives, or buying less overall. And still others are holding out hope for deals – and giving their business to brands that offer them. "As consumers spend more on inflated prices for fewer products, some promotional activity is resuming to win back consumers," NielsenIQ declared. Overall, it reported seeing more promotional activity beginning to take hold, and more purchases of products on promotion.
In some ways, brands are playing chicken with shoppers – seeing how far they can raise prices before shoppers finally balk. Some brands have seen sales take a hit, but not so severe that they're backtracking on price hikes, since selling fewer products at a higher price still allows them to come out ahead in the end.
The question is whether consumers can come out ahead. Once grocery prices finally hit a ceiling – it may take a resurgence of coupons and deals to help bring those prices back down to earth.
Image source: Unilever