There may be nothing more heartwarming than seeing a grandmother impress upon her grandson the value of saving, as she hands down her years worth of couponing wisdom to the younger generation.
At least until the cops show up.
Police in Council Bluffs, Iowa responded to a disturbance at a local Family Dollar store this past Saturday afternoon, where 57-year-old Suzanne Fredette was shopping with her 17-year-old grandson. Another customer called 911 to complain that Fredette was shouting profanities at a cashier who refused to accept her coupon for a Coke product.
Police didn't say whether the Coke coupon was legitimate, or whether the cashier was in the wrong for refusing to accept it – though that wouldn't excuse the shouting and swearing.
So two officers showed up to investigate. And then things only got worse.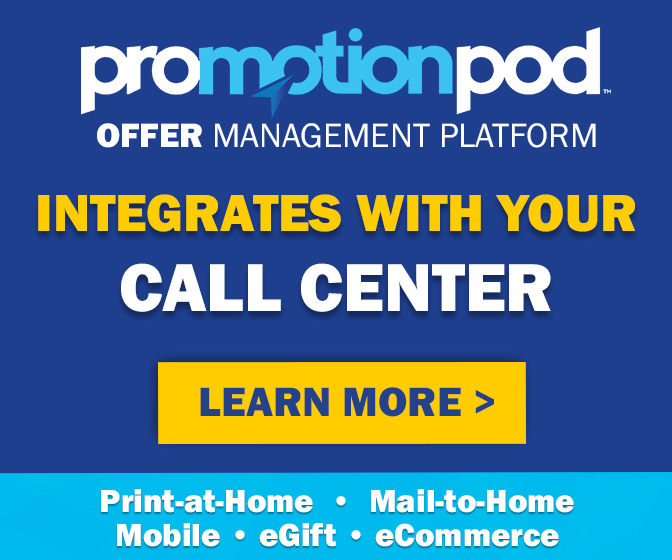 While questioning those on the scene, the officers asked for IDs from Fredette and her grandson. But they say the teenager became aggressive and refused to comply. Turning their attention back to Fredette, the officers decided to arrest her for disorderly conduct.
And then the grandson allegedly lost it.
He began fighting with the officers, police say. They managed to wrestle him to the floor and get handcuffs on him. But both officers were injured during the scuffle – one suffered a dislocated finger, and the other suffered a hand fracture while trying to handcuff the boy. The officers were treated and released from a local hospital.
The teen, whose name was not released due to his age, was checked out at the same hospital and then booked into the juvenile detention center on charges of disorderly conduct, aggravated assault on a peace officer and interference with official acts. Fredette, meanwhile, was booked into the county jail, and was later released on bond.
That must have been some Coke coupon. And, once the teen and his grandmother make their way through the legal system, it will probably prove to be a very expensive one, too.
Images from Pottawattamie County Sheriff's Office, JeepersMedia