Facebook has shut down groups advocating coupon misuse, while some of the most egregious offenders have received cease-and-desist letters from manufacturers. But are threats and warnings enough to get coupon glitchers' attention?
Here's something that might. A case in Tennessee shows there can be more severe consequences for knowingly using coupons on the wrong products – arrest and imprisonment.
Police in Murfreesboro, Tennessee are searching for a couple of coupon scammers who have been misusing coupons and loading up on free products at Family Dollar stores in the area.
This past Friday, the manager of one of the city's three Family Dollar locations called police, after the couple left the store with $250 worth of products that they got for free. The male and female shoppers "tricked the new cashier" into taking their coupons, the manager said, even though their coupons were for different products than what they were purchasing.
An hour later, at a second Family Dollar store just two miles away, the couple struck again. This time, according to a police report, the store's manager said they "selected numerous Procter & Gamble household cleaning products and attempted to check out."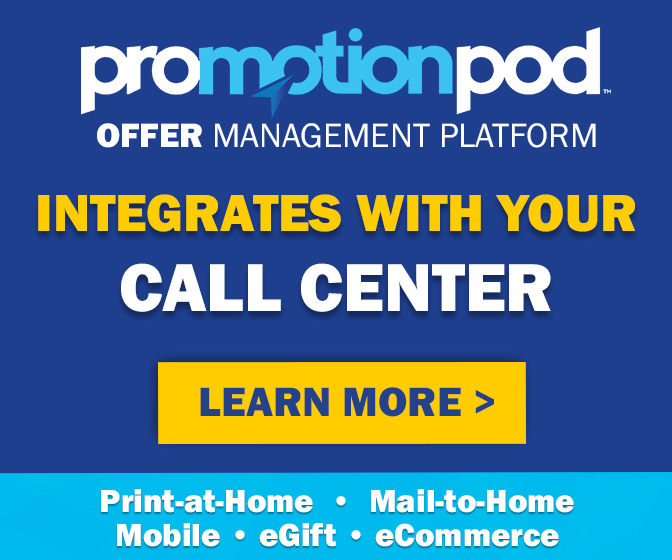 But this store was onto them. "They tried to use coupons that were for other products, saying that they would work on the items they selected," the police report explains. When the manager refused their coupons, they left without the $150 worth of items they were attempting to get for free.
Using high-value coupons to get lower-priced items for little or no money is a favorite tactic of some of the more opportunistic, less ethical couponers. People have been exploiting weaknesses in coupons' bar codes for decades, long before enthusiasts started calling them "glitches" and sharing their exploits online. But the practice has blown up in recent years, thanks to social media sharing, and apps that will help decode coupons' bar codes, telling users what products they will "work" on without getting rejected at the register.
Nowadays, many "glitchers" openly share their discoveries online, informing others which coupons they can use on the wrong products in order to get them at bargain prices. Dollar stores are among the favorite places to do so, since the cash registers' scanning software will often ignore coupons' printed stipulations, such as those that state they can't be used on smaller-sized packages that dollar stores offer. Or the coupons may be intended for different products altogether, but are coded to scan correctly for any product made by that manufacturer. And some glitchers simply find it easy to "trick the new cashier" at dollar stores.
Many coupon glitchers believe the worst that can happen to them is that their Facebook group will be deleted, or they'll get a strongly-worded warning that they can decide to ignore. But the Murfreesboro case shows that police in at least one community are taking it seriously.
If caught, the couponing couple could be charged with theft and fraud. Both Murfreesboro Family Dollar stores have shared surveillance video of the pair with police. So if they practice their craft in town again, the next time they leave a store, they may be doing it in handcuffs.
(Be sure to read this followup: "The Family Dollar Coupon Caper: Is Any of This Really True?")