(Update: On November 28th, 2016, Publix announced it would also be ending double coupons in Georgia, most of Alabama and parts of Tennessee as well – click here for the story.)
"To say we're coupon friendly is an understatement," Publix declares on its website. But shoppers in several Southern cities aren't feeling the love this holiday season, after their local grocery chain deposited a lump of coupon coal in their Christmas stocking.
Responding to rumors on social media, Publix finally confirmed just before Christmas that it will no longer double coupons in South Carolina and parts of neighboring Georgia, effective in the new year. "Our coupon acceptance guidelines were recently revised in an effort to offer more valuable savings to our customers," curious couponers were told. "As a result, we will no longer double coupons in our Charlotte Division stores. This decision will allow Publix to offer better prices and programs, while continuing to offer quality products, a clean shopping environment and exceptional customer service."
But what do policies in Charlotte have to do with stores that are up to 200 miles away? Why take away a perk that Palmetto State Publix shoppers have been enjoying for years – and that many local competitors still offer? And is this move a troubling sign of things to come for other Publix stores across the South?
The disappointing decision for double coupon fans is actually something of an unfortunate byproduct of Publix's northward expansion from its Florida base. Publix opened its first North Carolina location in early 2014, inaugurating a new Charlotte Division and announcing that it would not be offering double coupons there.
Sad for them, thought residents of neighboring South Carolina, which was part of Publix's coupon-doubling Atlanta Division. Until, that is, most of South Carolina and nearby Augusta, Georgia got absorbed into the new Charlotte Division.
And then something had to give. Would newly-opened stores in the new division do without double coupons, while existing stores had their coupon policies grandfathered in? That's the way it's worked, until now. But for consistency's sake, the entire division will now accept coupons the old-fashioned way – at face value.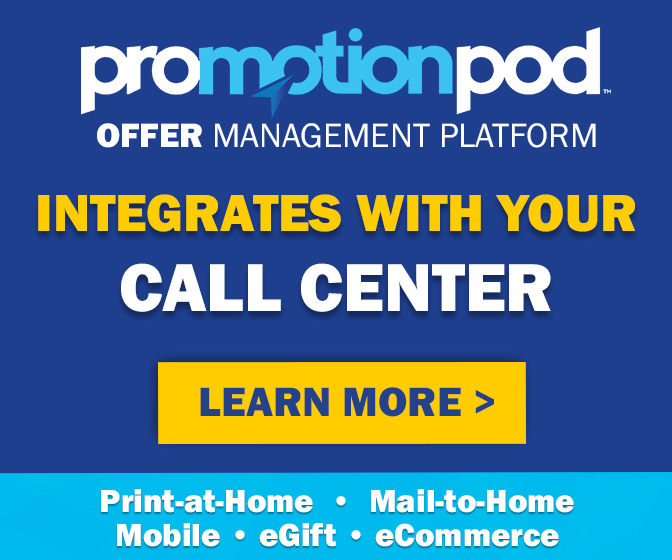 Affected are nearly five dozen Publix stores in cities like Augusta, Charleston, Columbia and Greenville. But shoppers at nearly 800 other Publix stores aren't exactly shedding tears for their South Carolinian friends. Publix doesn't double coupons in any of its Florida stores – in fact, the only place it does is in the Atlanta Division, which encompasses most of northern Georgia, Alabama and Tennessee.
The whole situation illustrates the tricky calculus of whether to offer double coupons at all. Publix is the dominant grocer in Florida, so it doesn't have to double coupons to attract customers. But when Publix entered the Atlanta market back in the 1990's, its main competitor was Kroger, which did offer double coupons. So Publix eventually did, too.
Makes sense. But then try making sense of this – North Carolina-based Harris Teeter offers double and even triple coupons at times, so Publix's decision to enter Harris Teeter's territory without also doubling coupons was a curious one. Harris Teeter and BI-LO also double coupons in South Carolina, where Publix is now ending double coupons.
And Kroger did away with double coupons in its Atlanta Division two years ago. So the one place where Publix's double coupon policy is hanging on, is the one place where no one else is doing it. Curious indeed.
Reaction to Publix's decision has been somewhat muted, compared to the uproar that met Kroger's decision to ditch doubles in one division after another a few years back. "I think the average shopper will not really see that much of a difference," writes Michelle, who runs the Tennessee-based blog I Heart Publix. "I still believe that if you shop the sales, you will find that Publix is the place to be."
Easy for her to say, you might think, since her local Publix still doubles coupons. Not so for Jenny, who runs the South Carolina-based blog Southern Savers, whose reaction was not quite as muted. "I just lost some of my loyalty to Publix," she writes. "The sentence where they mention 'better prices and programs' because of not doubling is PR hogwash. You'll find the exact same sales and somewhat higher prices in most stores in FL and NC where they currently don't double… Thanks for the Christmas cheer Publix, I feel all warm and bubbly inside."
"We will continue our commitment to helping our customers save money with our coupon friendly policy," Publix promises. That's even though some couponers may be starting the new year feeling a little less friendly toward Publix.
Photo by dno1967b/Flickr