Ever found an expired product on a store's shelf? If so – and if you noticed before you bought it – you probably either put it back, brought it to an employee's attention, or if it happened often enough in the same store, chose to do your shopping somewhere else. Finding out-of-date items for sale can be annoying, and sometimes kind of nauseating. But is stocking expired food illegal?
Well, Pennsylvania regulators don't look so kindly upon the practice. The state Attorney General's office on Wednesday announced a $450,000 settlement with CVS, in which the drug store chain agreed to provide coupons worth $3.50 off just about anything in the store, to any shopper who finds certain expired products on a CVS shelf anywhere in the state.
To some determined CVS couponers, that's not a promise – that's a challenge. Find an expired product, get a $3.50 coupon? Let's go to CVS and find us some expired products, pronto!
The real idea, of course, is to ensure that CVS has an incentive to no longer stock any expired products. Then again, that was the idea in 2010, when CVS and Pennsylvania settled an earlier dispute, with CVS agreeing to pay a $250,000 fine, and offer $2 coupons to anyone who found expired over-the-counter drugs, infant formula, baby food or dairy products in its stores.
And apparently, CVS handed over a lot of $2 coupons.
As part of a compliance check, to ensure that CVS was holding up its end of the 2010 bargain, the Attorney General's office said "agents allegedly reported finding expired products, including infant formula and drugs made for children, at five of the six CVS stores they visited. CVS employees in two cases also allegedly bypassed a register prompt that was designed to prohibit the sale of expired products."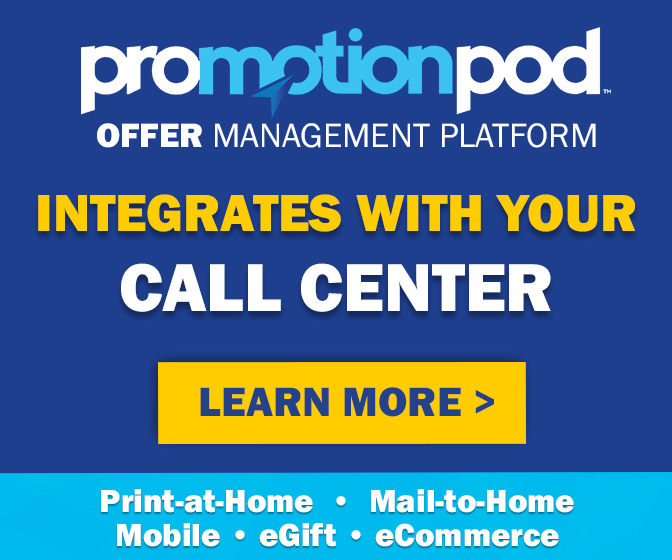 So the two sides agreed to a new settlement that ups the penalties – this time, CVS will pay $450,000 and raise the coupons' value to $3.50.
The dispute centers on specific food and medicinal products that can really go bad when they get old – as opposed to more shelf-stable products that are actually good well past their printed "sell by" date. The new settlement requires CVS to put in place better internal auditing systems, and to "prominently post notices in the aisles where baby food, dairy products, infant formula and over-the-counter drugs are offered for sale, reminding customers to check the 'Sell By' or 'Expiration' dates."
Several other states have expressed concerns in recent years about the dates on products stocked at CVS. Maryland reached a similar settlement in 2013, while California, New York and Connecticut all did the same back in 2009. So if you don't live in any of those states, but find expired products at your local CVS, you might be inclined to bring it to the attention of your own state's Attorney General.
All of those settlements, like the original Pennsylvania agreement, required CVS to give out $2 coupons. So Pennsylvania's new settlement isn't unique, but it does offer the highest-value coupons of any of the agreements.
In a statement, CVS said it "has not admitted any liability or wrongdoing, and has entered into this agreement to avoid unnecessary expense, inconvenience or uncertainty of further investigation or legal proceedings." The statement went on to say that "CVS/pharmacy makes every effort to ensure that expired products are not sold to customers, and we have a clear product removal policy and procedures in place at all of our stores to help ensure that items are removed from store shelves before they reach their expiration dates. Any unintentional deviations from this policy that are brought to the company's attention are quickly rectified for customers."
Rectified, in the form of the best CVS coupon you're likely to find anywhere. At $3.50 a pop, finding expired infant formula and pharmaceuticals can earn you a whole lot of free (unexpired) baby food and dairy products.
Purposely seeking out expired food just to score coupons isn't the point, of course. So going on an expired food treasure hunt in order to collect coupons isn't exactly advisable. In the end, high-value coupons are nice, but unexpired products are better. It's up to CVS now, to determine which one it's more likely to provide.