If a cashier ever refuses your coupon, your best bet is to stay calm, avoid becoming argumentative, ask for a manager's assistance and be patient. In short, keep your pants on.
Literally. Please. Keep your pants on.
A Florida woman did not heed that advice, and now her disputed coupon is the least of her troubles.
Police in Lady Lake, Florida were called to a local Best Buy store last weekend, in response to employees' complaints that a customer was "causing a disruption" by yelling, refusing requests to leave and "showing her buttocks to other customers in the store."
According to a police incident report, 46-year-old Courtney Anderson tried to use an expired coupon, and became belligerent when a cashier declined to accept it. Employees told police she "started yelling at the cashier" and other employees, and threatened "to sue them for always watching her and accusing her of stealing."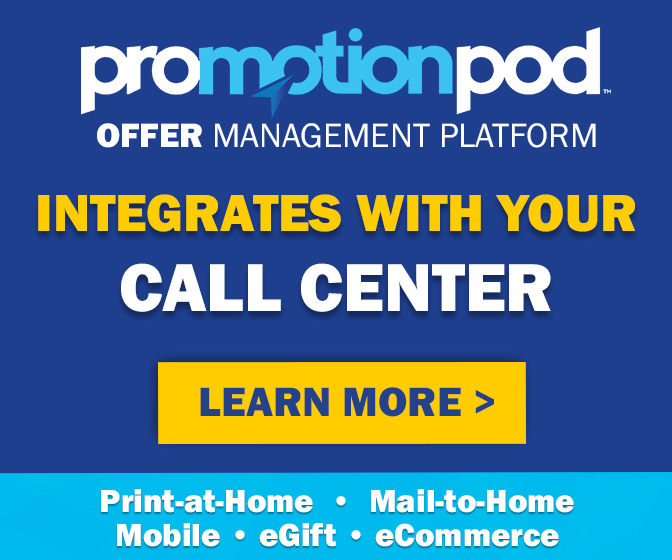 And then she allegedly dropped her pants.
When police arrived, Anderson was recognized as someone with whom they'd had "previous encounters". According to the incident report, she was standing at the front of the store with an employee, merchandise in hand, refusing repeated requests to leave because she wanted to buy her stuff first.
The investigating officer said he asked her to put down the merchandise and leave the store, but she ignored him and continued yelling at the employee, "which caused numerous customers in the store to stop and stare at the loud verbal confrontation that was occurring at the front door of the store."
Eventually, the officer forcibly put her in handcuffs, after which "her demeanor completely changed." She became "very calm," the officer said, "and repeatedly apologized for her behavior and actions."
Her apology alone wasn't good enough, though – Anderson was taken into custody and charged with resisting arrest and disorderly conduct. She's out on bond, pending an arraignment next week. In the meantime, she's been told that she is no longer welcome at that particular Best Buy, so she'll have to go somewhere else to buy whatever she was trying to get there.
Hopefully with a coupon that hasn't expired. And preferably with her pants on.
Image sources: Lake County Sheriff's Office / JeepersMedia