Coupon "glitchers", who seek out coupons that scan on items for which they're not intended, often like to do their glitching at Walmart. Many find it easier to get away with glitching there, either because of easily-fooled self-checkout machines, or inattentive cashiers who don't question their coupons.
Sometimes, though, it's not an inattentive cashier they want, but a very attentive one – especially if that cashier is a glitcher, too.
Police in Council Bluffs, Iowa say Walmart cashier Keisha Kephart (pictured above, at left) was in cahoots with customer Jeri Atilano (pictured at right), in a glitching and fraud scheme that netted them more than $4,000 in free and discounted merchandise.
That is, until Walmart caught on, and police busted them both.
24-year-old Kephart was convicted for her role in the crime last week, after pleading guilty to second-degree theft. She was arrested last December, after Walmart loss prevention called police. They became suspicious of several of Kephart's transactions, so they pulled surveillance footage, and noticed that each suspicious transaction involved a particular customer who frequently came through her line.
Investigators said Kephart would knowingly accept high-value coupons for lower-priced items on which the coupons were not valid, making many of the items free. That's what "glitching" is all about, for the uninitiated – taking advantage of weaknesses in coupons' bar codes and retailers' registers, which allow manufacturer's coupons to be used on just about any product by that same manufacturer, no matter the wording on the coupon itself.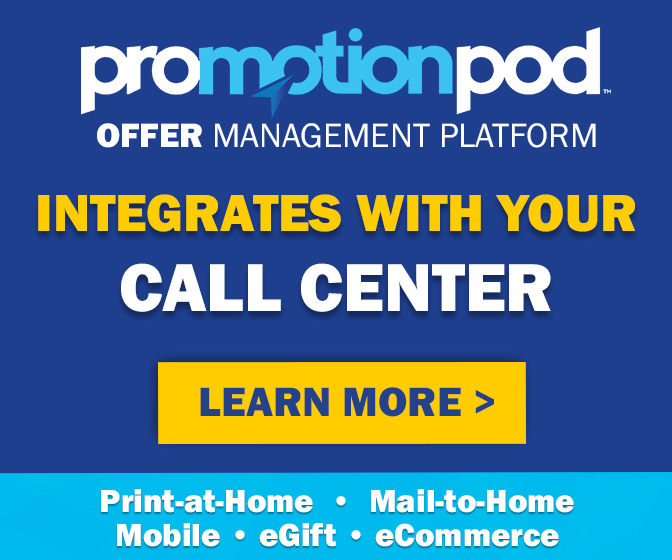 And if her customer didn't have a coupon, police said Kephart would just mark down the price and call it an "ad match" for a competitor's price.
At the time of Kephart's arrest, investigators had a good idea who her partner in crime was. But it took them until January to arrest 30-year-old Atilano. Initially, police said the two made off with $2,059 in merchandise over a four-month period that began in August. But Walmart later estimated their losses to be over $4,000.
Police did not say how the proceeds were divvied up, or who was the mastermind of the operation. But Kephart had just started working at Walmart four months prior to the start of the scheme, and she had a clean criminal record other than a couple of traffic tickets. Atilano, however, has a longer history of run-ins with the law, including a previous theft conviction.
Kephart cut her losses by pleading guilty. By doing so – and agreeing to testify against Atilano – she avoided jail time. Instead, she was sentenced to two years of probation, and ordered to pay an as-yet-unspecified amount of restitution to Walmart, as well as $1,015 in fines and court costs, which will be reduced if she completes 75 hours of community service.
A day after Kephart's plea, though, Atilano pleaded not guilty. She now faces an April trial date on charges of second degree theft, conspiracy to commit a non-forcible felony and ongoing criminal conduct, unless she reaches a plea agreement before then.
In the meantime, coupon glitchers in Council Bluffs can bet that the cashiers at their local Walmart will be looking at their coupons a lot more closely now. And it's a good bet that Walmart will be looking a lot more closely at their cashiers, too.
Images: Pottawattamie County Sheriff's Office / JeepersMedia