Walmart is not always known as the easiest place to coupon, but it sure made for easy money for a pair of Pennsylvania women. They've now been sentenced on charges that they racked up thousands of dollars in overage, by misusing coupons at several Walmart stores.
Be warned – misusing coupons is not only frowned upon, it could also land you in the slammer!
38-year-old Debra Waldron and 43-year-old Stephanie Yeager of Erie were arrested back in October, after a suspicious Walmart employee in the town of Hermitage contacted police. Investigators say the pair "selected a large amount of lower-priced merchandise" and "presented coupons for similar but higher-priced merchandise." The two were apparently well aware of the Walmart coupon policy, which states that "if coupon value exceeds the price of the item, the excess may be given to the customer as cash or applied toward the basket purchase."
They chose the cash.
Police caught up with the women when they returned to the same Walmart a week and a half later. Investigators say they located the women's car in the parking lot, and found it packed with Walmart bags full of merchandise, and a large bag filled with what appeared to be "thousands of coupons." The two were questioned after netting $290 in overage during that shopping trip. A later search of their homes turned up bags full of other Walmart merchandise, as well as Walmart gift cards.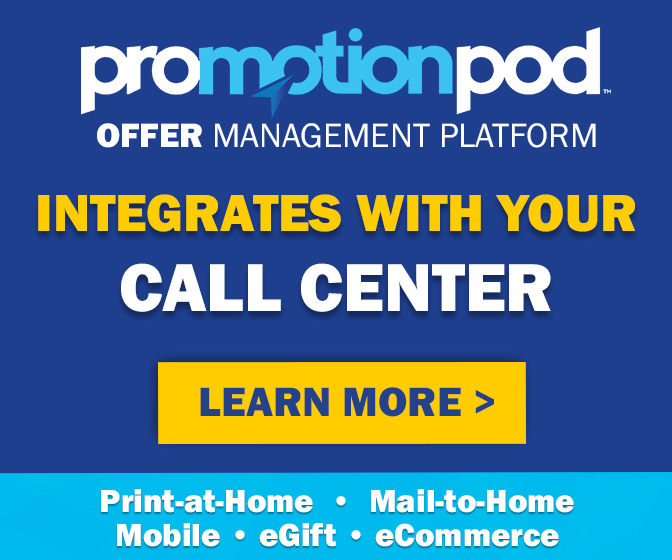 Waldron and Yeager were ultimately charged with theft, receiving stolen property and conspiracy, after netting nearly $2,300 in overage and merchandise from two Walmart stores. They admitted carrying out their scheme in at least three other Walmart locations as well.
It's particularly amazing, when you consider the troubles many couponers have in convincing Walmart cashiers that their store allows overage at all. Just try convincing your cashier to hand over nearly 300 bucks in cash next time you shop there.
It's also noteworthy, in that it represents the apparent criminalization of coupon bar code decoding. Before coupons' bar codes began getting more complicated and more difficult to decipher, some coupon users admitted and even advocated "reading" the bar codes to see what they would "work" on, as opposed to what they were intended for. So a high-value coupon meant for a costly multipack product, for example, might actually "work" on an inexpensive trial-sized version of the same product. And an inattentive cashier who didn't actually read the coupons would just scan them, and the coupon users could sail through checkout and pocket the savings.
The shady practice was, at times, either winked at or ignored on TV's "Extreme Couponing". Certainly not everyone did it, but then not every featured shopper obtained those massive hauls by using all of their coupons the right way either. Bar code decoding is harder to do now, since the introduction of the new-style GS1 bar code that's longer and contains more precise data, which will make the coupon "beep" if it's used on the wrong product. But plenty of old-style bar coded coupons still exist. And the two Pennsylvania women apparently got their hands on a whole lot of them.
Their punishment? A judge has now ordered them to perform 25 hours each of community service, submit to a year's worth of supervision, and they have to pay back the money to Walmart. They're also forbidden from entering any of the affected Walmart stores "for any reason". After a year, prosecutors have agreed to dismiss the case.
And then they'll be free to coupon again. And maybe even appear on a future episode of "Extreme Couponing".
(Check out a few other Walmart coupon crime stories: "Walmart Couponers Imprisoned for Stolen Stockpile", "Misinformed Walmart Employee Allegedly Assaulted by Angry Couponer" and "Guilty Plea in Walmart Coupons for Cash Scheme").