Acquiring a stockpile for the purpose of reselling it at a profit is always a controversial subject among couponers. Some say it's an unseemly way to take advantage of the system, while others say the products are theirs to do with as they please, especially if they obtain everything honestly through savvy couponing.
It's when stockpiles are obtained less than honestly, though, that the subject goes from controversial, to criminal.
This morning, a judge in Jackson County, Michigan sentenced 32-year-old Randall Woodard to six months behind bars. Police say he and his accomplice, 28-year-old Amanda Snuggs, engaged in coupon fraud and abused Walmart's "ad match" policy to obtain a massive stockpile of high-priced health and beauty items. They'd visit Walmart "three or four times a day," police said, scooping up things like razors, shampoo, vitamins, shaving cream, deodorant and toothbrushes.
And it was all discovered, neatly displayed, in a "mini-Walmart" set up in the basement of a home. "It was set up on shelves like it was a store," the investigating officer told MLive when the two were arrested last year. "It appeared that people had access to the basement and could come in to shop." Police seized about $30,000 worth of merchandise, and estimated that the pair had accumulated about $100,000 worth in the six months or so they had pulled off their scheme.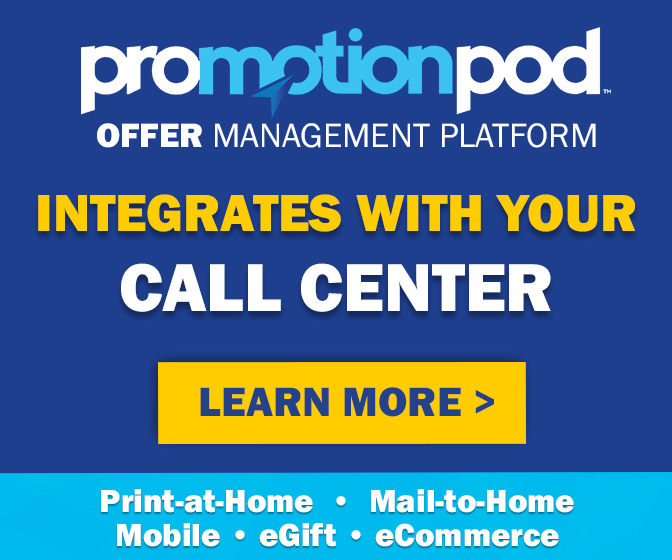 So how did they manage to fool Walmart into letting them get so much, for so long, for next to nothing? They had help – from a Walmart cashier.
24-year-old Anthony Jon Stevens, an employee of the Walmart store in Jackson, Michigan, was also arrested last year in connection with the case. Police said he was part of the scam, though his attorney claimed he was an unwitting accomplice.
Here's how it all went down. Woodard and Snuggs were accused of using high-value coupons on lower-priced items for which they were not intended (sound familiar?). If the coupons didn't go through, they'd allegedly encourage Stevens to manually override them. And if they didn't have enough coupons to get all of their high-priced purchases at low low prices, they'd invoke Walmart's "ad match" policy – using allegedly made-up competitors' prices.
"This guy was kind of a dupe," Stevens' attorney told a judge last year, calling his client "somewhat slow." That's why Woodard and Snuggs chose Stevens' checkout lane, his attorney said. Stevens received less than $100 as a "thank you" for his troubles, the attorney claimed. He was ultimately sentenced to a year's probation, lost his job, and agreed to testify against the others.
Instead, the others pleaded guilty. Snuggs was sentenced in June to 20 months in prison, for larceny. ("I am going to throw up," she was quoted as saying in court, after which she proceeded to do precisely that.) "If this is extreme couponing, you've taken it to a whole new level," the judge admonished her.
With Snuggs and Woodard behind bars, and Stevens having recently completed his year's probation (but banned from going onto any Walmart property), the items that they obtained have since been returned to Walmart – possibly, presumably, to be put back on the shelves and sold once again. So, if it gets to sell many of the same items twice, Walmart may actually come out ahead in the end – just as long as no one asks them to ad match that "store" with all the cheap health and beauty items that used to be in someone's basement.