A dispute that began over a coupon took an ugly turn in Camden, South Carolina. Police there are looking for a man who assaulted a Walmart manager after she denied his coupon.
It happened on October 20th, as the man and his wife were checking out. The cashier questioned one of their coupons, which said it was "redeemable at BI-LO."
According to Walmart's coupon policy, it doesn't accept most store coupons from competitors, but it should accept a manufacturer's coupon that says it's "redeemable at" another retailer.
But the cashier wasn't sure what to do, so she called over a manager. And the manager said they couldn't accept the coupon.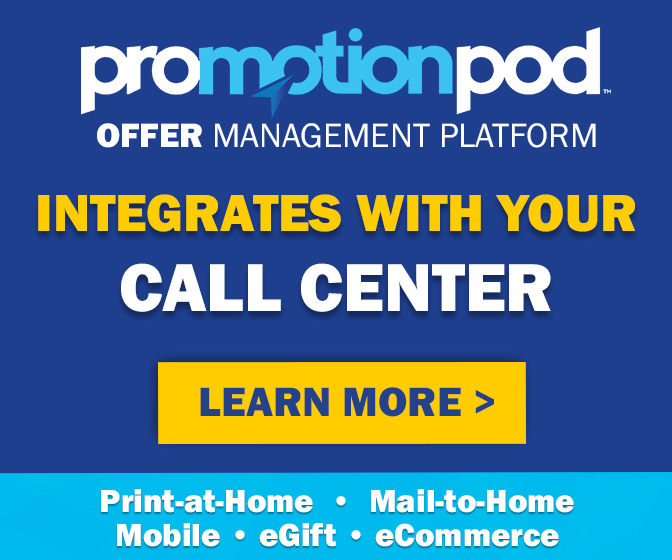 The perturbed couple told the manager they weren't going to buy the items without their coupon, so they asked her to remove the items from their shopping cart.
"As she was digging for the items, the husband complained," the police report reads. He said she had "smashed his bread." In frustration, and apparent retaliation, he "snatched a bag and hit (her) in the face with the bag."
The police report makes no mention of whether the manager was injured, or whether the bag was full or empty. At any rate, the manager apologized and offered to get a new loaf of bread, which she did. "Good, because I don't want smashed bread," the man said.
The couple left the store, and the manager called police the next day to report the incident. Police have looked at security camera footage in an effort to identify the man, who's described as "a white older man with a gray beard". He faces a possible charge of assault in the third degree, which carries a potential sentence of up to 30 days in prison and a $500 fine.
You've heard the expression "don't cry over spilled milk"? Well, maybe that should be expanded to include "don't hit someone in the face over smashed bread". Or a refused coupon. Walmart may have been in the wrong by not accepting the coupon – but if the man is caught, he's the one who'll be paying the price.