Police in Jacksonville, Florida are looking for a man accused of attacking and injuring a Walmart cashier who says all she did was try to help him use his coupons at self-checkout.
Christina Pence reported the incident to police on the evening of February 2nd. She said the man swung a shopping bag full of merchandise at her, hitting her above her eye and causing her to get five stitches. He then allegedly fled the store without paying.
Pence wrote about the incident in a Facebook post last week, urging friends and followers to share it. She later told her story to WJAX-TV, explaining that the whole thing started because of coupons.
Pence told the station she was working at the self-checkout area of the store when she got a notification that the man was having an issue scanning his coupons. "I let him know that he couldn't use the coupons. That made him mad," she said.
Pence could not be reached for comment, so it's unclear what coupons he was trying to use, and what the specific issue was with the transaction. But she told WJAX that she went to void the sale, explaining that "he just has to do separate transactions. But he didn't have any patience at all."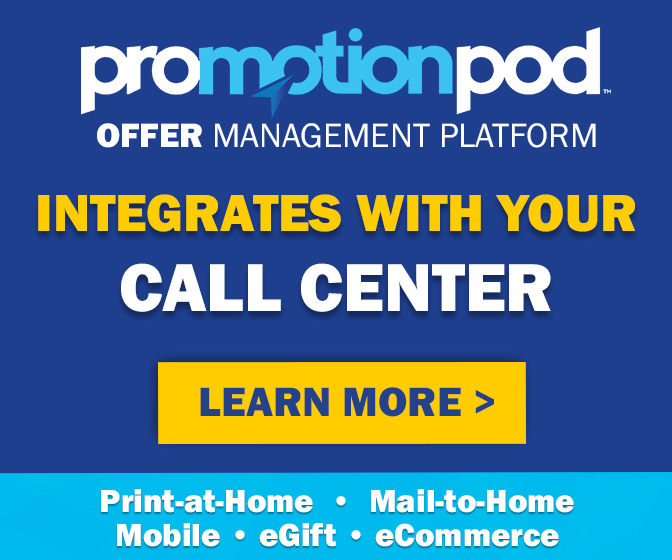 She went on to explain that the man stuffed his items – three aerosol spray kits and dog food – into bags and tried to walk away without paying. When she reached for the bags to try to stop him, she said the man swung one of them at her and ran off.
Police are now publicizing a surveillance photo of the suspect, accusing him of aggravated battery, resisting a retail merchant and petit theft.
This is far from the first time a frustrated couponer has been accused of assaulting a Walmart employee. Back in 2014, a Florida woman was convicted of aggravated assault, battery and resisting arrest after police said a dispute over a coupon escalated to her pulling a gun and threatening a group of employees. In 2017, a couponer in South Carolina was already perturbed enough after a cashier wouldn't allow him to use a coupon. But when he accused the cashier of retaliating by purposely smashing his bread while bagging it, his frustration boiled over and he struck her in the face.
As for Pence, she says she's still hurting, suffering from headaches, neck pain and numbness. She's calling her attacker a "coward."
And with any luck, if justice is served, she hopes this cowardly couponer could end up a convict.
Image source: Walmart