Be careful when you use your cell phone and a savings app to get a discount while checking out – because your cashier may be the one who ends up getting the best deal.
That's what police in Ocala, Florida say happened at a local Walmart over the weekend, when a customer used her phone to save a few dollars, and her cashier allegedly made off with her $500 phone.
It all started on Saturday afternoon, when a local woman was checking out at her neighborhood Walmart. According to a police report, she handed her phone to the cashier "to try and redeem points to apply to her purchase." The report doesn't state, and police were not able to clarify, what app or what kind of "points" she was trying to redeem.
At any rate, there was a bit of confusion, as the cashier tried and failed to apply the discount, so a customer service manager was called over to complete the transaction. And the customer went happily on her way.
Without her phone.
When she got home and realized she didn't have her phone, she returned to Walmart. But the phone was nowhere to be found. So store managers called up the surveillance footage of her transaction. According to the police report, they witnessed her cashier, 22-year-old Markeisha Burwell, "conceal the phone at the register after the victim left, and then proceed to customer service with the phone to clock out for her break."
Police were called, and confronted Burwell about the missing phone. She "wasn't sure" if she had it, she allegedly told police, before adding helpfully that "if she did" have it, "it would be in her vehicle."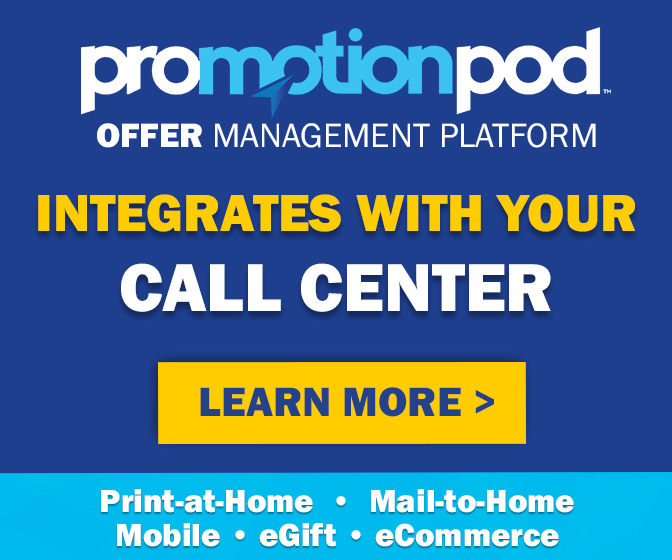 So she led police to her car, where lo and behold, according to the police report, she "pulled a cell phone out from under the driver seat of the vehicle and stated, 'I have it.'"
The owner of the phone, a Samsung Galaxy Note 4 valued at $500, recognized the phone in its pink butterfly case and happily accepted it back, though she was a bit puzzled as to why it was in the cashier's car.
She was even more puzzled when she saw that all of her photos and contacts had been deleted. In their place, police said, were contacts of Burwell's.
If everyone's suspicions hadn't been raised already, they certainly were now. Even giving Burwell the benefit of the doubt, that perhaps she brought the phone to her car for "safekeeping", the fact that she allegedly wiped it clean and added her own friends and family's phone numbers, told a different story.
Police say Burwell ultimately "admitted to taking the victim's phone to her vehicle with the intention of keeping it for herself, and also admitted to changing all of the contacts to her own contacts."
She was charged with grand theft, booked and released on $2,000 bond.
The whole situation serves as something of a lesson to couponers, in a world in which coupons aren't just printed on pieces of paper anymore. Having mobile coupons and savings apps on your phone may be convenient, but it sure can be costly if you hand it to a cashier who damages it, drops it – or swipes it. So hold onto your phone, or at least keep a close eye on it, if your cashier needs to handle it.
And as the victim in this particular case might advise as well – be sure to back up those photos and contacts. You never know when trying to save a few bucks, is going to end up costing you a whole lot more.
Images from Marion County Jail / JeepersMedia