We've all experienced it – employees who don't understand their own store's coupon policy and won't accept your coupon. You may get upset, you may let it slide – but would you attack the employee, and then pull a gun on her?
If you're Walmart shopper Mary Alday of Crawfordville, Florida, you just might.
In a reversal of a recent case in which a Dollar Tree cashier allegedly attacked her couponing customer, the Wakulla County Sheriff's Office says 51-year-old Alday became upset last Friday, when a Walmart assistant manager wouldn't accept her one-dollar off coupon. The police report says that, according to "all parities (sic)" involved in the incident, the "assistance (sic) manager" "explained to Ms. Alday that it is Wal-Mart's policy not to except (sic) internet coupons."
Well, no wonder Alday got upset – she must be a grammarian who was offended at the police report's terrible spelling. Or maybe it was the fact that that's not Walmart's policy at all. "We gladly accept the following types of coupons: Print-at-home internet coupons," reads the very first line of Walmart's coupon policy.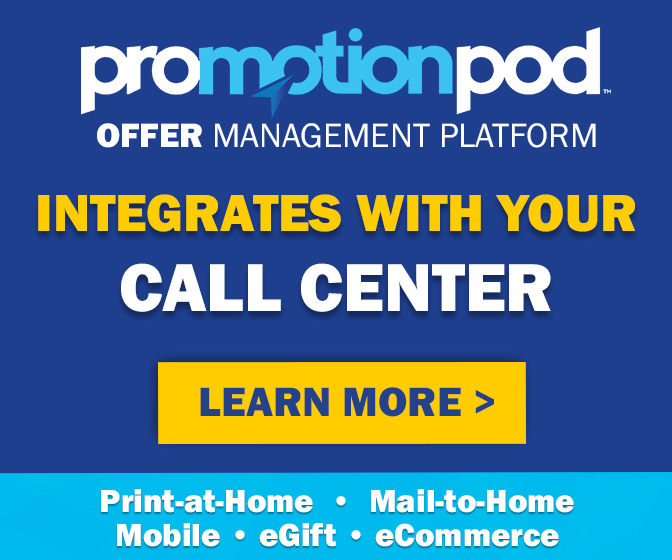 But being upset does not give one the right to swear a blue streak and hit your tormentor with a shopping cart, which is what police say Alday proceeded to do.
The assistant manager called police, while following Alday to her car to get her license plate number. By now, she was accompanied by the store manager and two other employees. She told police that Alday reached into her car, pulled out a gun, "pointed it at all of the store employees and stated 'I have something for y'all'."
It was at that point that the employees took off, and so allegedly did Alday.
Police located her car a short distance away from the Walmart, and she gave herself up politely and peacefully. No, just kidding – the police report says she grabbed the arresting officer, tried to pull out her gun, and got tased.
Alday was charged with aggravated assault with a deadly weapon, battery and resisting arrest.
And the woman who claimed it was Walmart's policy not to accept internet coupons, roams free.