It's not a good time to be a coupon-glitching Walmart cashier. Right on the heels of an Iowa cashier's sentencing for helping a customer use coupons on the wrong products, a Walmart cashier in Wisconsin has been arrested and charged with taking advantage of a particularly infamous – and lucrative – glitch, to the tune of about $5,000.
42-year-old Brenda Fry was charged last week with felony theft by false representation, nearly six months after she allegedly misused hundreds of Hydroxycut coupons to get thousands of dollars in overage.
Remember those Hydroxycut coupons? Members of various online "glitch groups" sure do. They discovered last summer, that high-value coupons offering $5 or $10 off specific Hydroxycut diet supplements would scan and be accepted on just about anything the company made – including Hydroxycut protein bars that sell at Walmart for just 98 cents apiece.
Police in Lake Delton, Wisconsin say Fry got a hold of plenty of those high-value coupons, bought plenty of protein bars, and scanned them all herself at a self-checkout machine. Using coupons for $5 off one, or $10 off two Hydroxycut products, while actually purchasing 98-cent protein bars, she allegedly netted up to $8 in "free money" for each coupon she used. That overage could then be used to purchase anything else in the store.
According to the criminal complaint, Fry told police that she learned about the glitch from a customer, who "told her about coupons that can be used for 'glitching' and that the information is on Facebook." Fry claimed "she didn't know she was doing anything wrong in the beginning," since she said both the customer and a customer service manager were using coupons the same way. "There were several other coupons that work like this," she advised police, including a $4 Almay coupon that could be used on a trial-sized product selling for $1.25, even though the terms printed on the coupon forbade it. The glitching customer, she said, "was going to teach her more about how these worked."
But she appeared to have done just fine on her own, allegedly using the coupons during her break or after work. She was also rewarded by her glitching customer, with free snacks and a gift card.
Fry stands accused of being just one of many who misused the Hydroxycut coupons before retailers and Hydroxycut manufacturer Iovate Health Sciences figured out what had hit them. "I purchased 6 of the 98-cent individual protein bars. Used 3 of the $10/2 Hydroxycut coupons. No issues with them scanning," one glitch group member reported to her fellow glitchers last summer.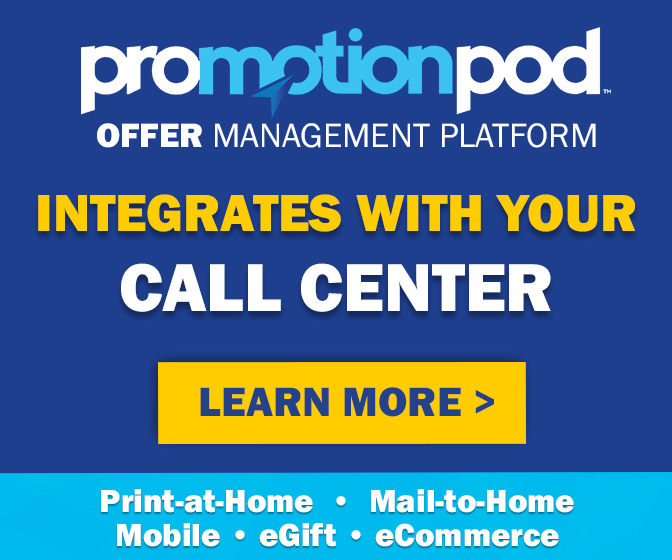 It turns out that not only were the coupons' bar codes programmed to scan on any Hydroxycut product (despite wording on the coupons that excluded protein bars), the coupons were also programmed not to expire – ever. So the more $5 and $10 coupons that Iovate issued, the more coupons that glitchers were able to misuse, indefinitely.
Most chose to misuse them at Walmart, since the store offers that perfect storm of a coupon policy that allows overage, and self-checkout machines that allow glitchers to scan their products and coupons unsupervised, then often get away undetected.
But unlike the dozens, hundreds or thousands of glitch group members who misused the Hydroxycut coupons and took off with their overage without getting caught, Walmart knew precisely where to find Fry once they figured out what was going on. An internal investigation determined that she had allegedly used the coupons to amass $4,779 in overage.
If convicted, Fry faces a maximum sentence of 3 1/2 years in prison and $10,000 in fines, in addition to any restitution she may be ordered to pay to Walmart. She's scheduled to make her initial appearance in court on March 9th.
In the meantime, Iovate has long since invalidated all of its coupons. It issued alerts to retailers nationwide last September, informing them that none of its coupons were to be accepted anymore. And it hasn't issued a coupon since.
So not only are glitchers no longer able to get paid four bucks for every protein bar they "buy", but legitimate Hydroxycut users are stuck having to pay full retail for their products.
And people like Fry may end up being the ones who pay the price.