If Target was hoping to send a strong message and blow wide open a multi-state counterfeit coupon operation, it didn't quite turn out that way. Prosecutors have dropped their case against two of four accused coupon fraudsters, while a third hasn't bothered showing up for court. And the only one who was actually convicted, got what some might consider to be a slap on the wrist.
Maybe coupon crime really does pay.
26-year-old Rodney Daily, 19-year-old Roy Warlick, 28-year-old Martell Wheat and 22-year-old Elijah Sledge (pictured above, clockwise from left), all of Chicago, were arrested at a Target store in Springfield, Virginia last November. As the foursome tried to check out, store staff called police to report "a possible fraudulent coupon scheme in progress."
It turned out, according to police, that Target had been looking for these men for a while. The retailer suspected they may have hit up several Target stores between their Chicago hometown and the suburban Washington store where their alleged counterfeit coupon spree came to an end.
What they were accused of doing, was committing a combination of coupon fraud, and return fraud. "Their M.O. was to use fraudulent coupons to obtain merchandise, particularly Apple products, and then return them for cash," a police spokesman told Coupons in the News. They were apparently well aware of Target's return policy, which states "if you used a manufacturer's coupon to purchase an item and decide to return that item, you'll receive a refund for the amount you paid for the item plus the amount of the coupon."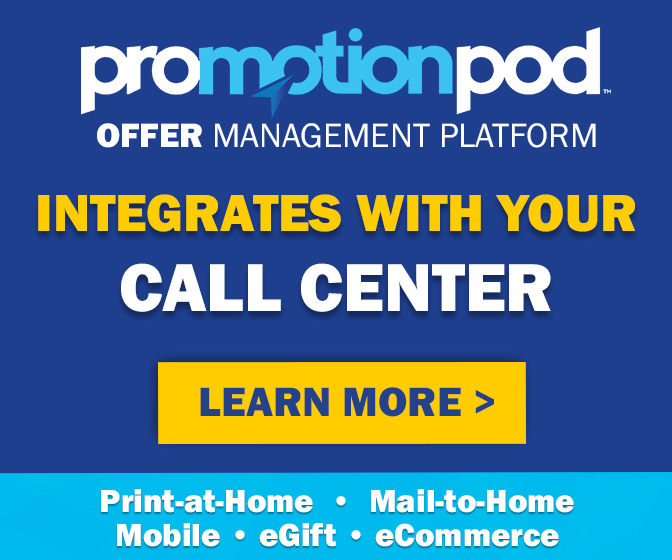 Even if the coupons were complete fakes. At least until Target put a stop to it.
During the course of their investigation, police said a "significant amount of merchandise and cash was recovered" from the suspects' minivan, suggesting that the Springfield Target wasn't the only store they had visited. All four men were charged with larceny by false pretense.
But last week, the charges against Wheat and Daily were dropped. The county prosecutor did not respond to requests for comment as to why the cases were dismissed. Sledge, meanwhile, entered a plea of no contest back in February, and was convicted of a lesser charge of petit larceny. He was given a 30-day suspended sentence, and ordered to pay $537 in court costs.
As for Warlick, he didn't show for an April court appearance, and had an additional felony charge of failure to appear tacked onto the larceny charge. Whenever authorities do catch up with him then, he'll likely be in a lot more trouble than he otherwise would have been.
So skipping town didn't work out so well for Warlick. Neither did copping a plea work out perfectly for Sledge, though he did get off a lot easier than he might have. As for the remaining two suspects who stuck it out – they ended up getting off scot-free.
Perhaps not quite the deterrent Target had in mind, in trying to discourage people from using counterfeit coupons in its stores. Regardless of how it turned out in the courts, though, it appears Target has managed to put an end to a counterfeit coupon spree. At least until the next time.
Photos: Fairfax County Police Department, JeepersMedia