Four Chicago men who found themselves on a nationwide coupon fraud watch list, have now found that their luck has run out.
25-year-old Rodney Daily, 18-year-old Roy Warlick, 27-year-old Martell Wheat and 22-year-old Elijah Sledge (pictured above, clockwise from left) were arrested far from home last week, at a Target in Springfield, Virginia.
The day before Thanksgiving, staff at the suburban Washington, DC store called police to report "a possible fraudulent coupon scheme in progress." Police arrived while the suspects were still in the store, allegedly trying to use counterfeit coupons for products that they would later return for a full refund.
And they're suspected of doing this before, at Target stores from Chicago to Washington and various places in between.
"Their M.O. was to use fraudulent coupons to obtain merchandise, particularly Apple products, and then return them for cash," a police spokesman told Coupons in the News.
You've probably never seen a legitimate manufacturer's coupon for an Apple product, but that apparently didn't hinder the men's ability to convince cashiers to accept them. Once they did, police say the men took advantage of Target's liberal return policy, which states that "if you used a manufacturer's coupon to purchase an item and decide to return that item, you'll receive a refund for the amount you paid for the item plus the amount of the coupon."
So the men allegedly ended up with wads of cash, from each Target store they visited, for things they never paid for in the first place. And the Target stores got an unpleasant surprise when they tried submitting the fake coupons to Apple for reimbursement.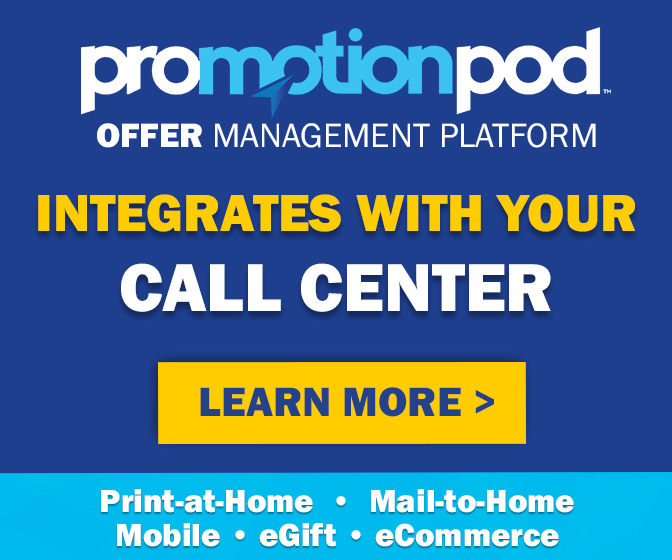 Coupon fraud has long been a problem, but return fraud is also a growing cause for concern across the industry. The National Retail Federation estimates it's an $11 billion-a-year racket, with a third of it taking place during the holiday season alone.
Add to that, the fact that there's no industry standard when it comes to how to handle returns for items purchased using coupons. Some retailers deduct the value of any coupons used when issuing a refund, ensuring that shoppers only get back what they paid out of pocket. But others give a full refund, figuring they're already getting reimbursed for the coupons they've already accepted.
So when you can combine coupon fraud and return fraud, as the four Chicago men allegedly did, you have a perfect – and very lucrative – storm.
Target was onto the men, though, and issued a nationwide alert for its stores to be on the lookout for them, as part of an effort to combat coupon and return fraud. "While use of coupons and other discounts provide a way to achieve great deals, abuse is prevalent in today's environment," Target spokesperson Joanna Hjelmeland told Coupons in the News. "Store leaders have the ability to deny a purchase or return if guests' reoccurring behavior becomes disruptive or the items are shown not to be for the purpose of using or gifting. When accepting coupons, we follow specific guidelines and will continue to take steps to protect against fraud."
It's not known how many stores the men may have hit before their arrests in Virginia, but police told Coupons in the News that a "significant amount of merchandise and cash was recovered from their vehicle," a 2011 Chrysler minivan, which was also seized.
All four men were charged with felony larceny by false pretenses. If convicted, they face a maximum penalty of anywhere from one to 20 years in prison and a $2,500 fine, in addition to possible restitution.
So if they were hoping to get extravagant gifts for their friends and family this holiday season, they may need to make other plans. The once-wealthy Target-shopping foursome may now find themselves just a little short on cash.
Photos: Fairfax County Police Department, JeepersMedia