Two North Carolina shoppers accused of setting off on a potential coupon crime spree have been stopped in their tracks, after they were arrested and charged with using counterfeit coupons they bought online, at a local Walmart – and were suspected of planning to use hundreds more, worth thousands of dollars, at dozens of stores across the region.
54-year-old Sandra Webb Yaklin and 52-year-old James Vernon Rainwater, both of Ellerbe, North Carolina, were taken into custody last week and charged with felony fraud/obtaining property by false pretense.
Police in Aberdeen, about 30 miles away from the couple's home, were called to the local Walmart last Thursday, as Yaklin and Rainwater were checking out. As initially reported by the local Southern Pines Pilot, the cashier thought something seemed "strange" about the coupons they were using. So the cashier called a manager, who in turn called police.
The coupons were counterfeit, deputy police chief Carl Colasacco told Coupons in the News. And the handful of coupons the two were using at the time of their arrest was only the tip of the iceberg. According to the police incident report, investigators discovered a grand total of 874 counterfeit "free item" coupons in the couple's car, with a combined face value of more than $8,400.
Police also seized bags of merchandise obtained from at least one other store. And the couple had notebooks, Colasacco said, in which they had lists of stores across North and South Carolina that investigators suspect the duo was planning to hit next.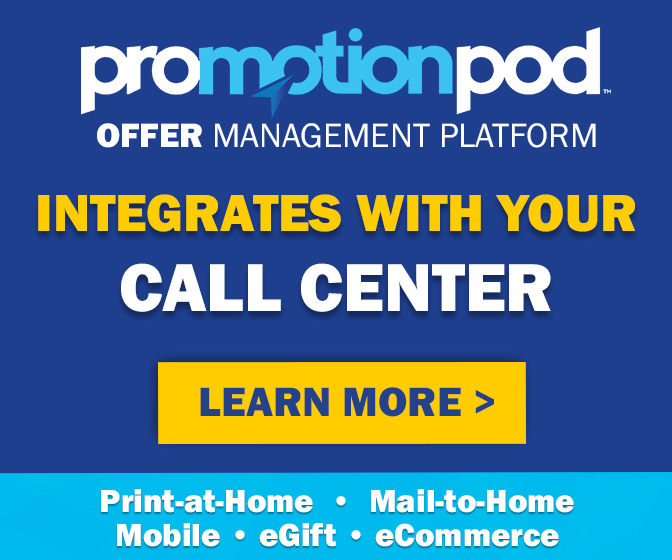 Colasacco said the pair told investigators they bought the coupons online. But the fact that they were apparently planning on going town to town, store to store, using their coupons a handful at a time, suggested to investigators that they might have known or suspected that the coupons were less than legit. Otherwise, why not use them confidently at their very own local store?
The Aberdeen police department has now sought the assistance of federal investigators, as they try to track down the source of the counterfeits. High-quality forgeries of "free item" coupons have long been sold online. But in 2012, three Phoenix women who were openly selling counterfeit coupons on their own public website were arrested, jailed, convicted and ordered to pay more than a million dollars in restitution. A year later, eBay banned the sale of "free item" coupons altogether.
So the counterfeit coupon market began migrating underground. Today, if you know where to look, you can find loads of counterfeit coupons available for sale online, many of them in secret and closed Facebook groups. And many sellers are offering some of the very coupons that Yaklin and Rainwater are accused of using – or trying to use – including high-value, too-good-to-be-true coupons like up to $31.89 off Pedigree pet food (the North Carolina couple had 29 of them), $8.50 off any Glad product (95 of which were seized from the couple), and a free bottle of Gain detergent worth up to $12 (the couple had 140 of those, along with several bottles of Gain in their car, that they had already purchased elsewhere).
The fact that many of the fake coupons are on the Coupon Information Corporation's list of known counterfeits doesn't seem to dissuade people from continuing to sell, buy and use them. But knowing now that they may well get caught and arrested for doing so, just might.
"Using counterfeit coupons is not like playing with Monopoly money – if you are caught, you will go directly to jail," Brand Technologies president Jane Beauchamp told Coupons in the News. Her company is involved in a number of coupon fraud investigations, including the recent case against a New Orleans man accused of selling more than a million dollars' worth of counterfeit coupons online, as well as the shutdown of more than a hundred Facebook coupon groups, some of whose members have been engaged in the very activity that landed Yaklin and Rainwater in trouble. "The fraudsters are being watched, both online and in retail establishments," Beauchamp warned. "And they will be arrested, as is evident from the North Carolina case."
Yaklin and Rainwater are currently out of jail on $5,000 bond each, pending their next court appearance on July 14th. The case makes them the latest to be held accountable for allegedly using counterfeit coupons. And if investigators have their way – they won't be the last.
Image sources: Walmart / Moore County Detention Center