It's not really big news these days when a retailer starts offering digital coupons, or paperless receipts. But it is, when that retailer's receipts have become a national joke.
CVS is finally offering shoppers the option of not receiving a three-foot-long receipt when they buy a pack of gum. Its receipts, and all of the coupons and offers that appear on each receipt, are going digital.
And trees everywhere are breathing a huge sigh of relief.
The digital option will become available to ExtraCare Rewards program members beginning in June. After completing a "simple, one-time opt-in process" when checking out, all of your receipts will be emailed to you instead of printing out at the register.
And don't worry about missing out on printed offers once your receipts go paperless. "All information that is currently on the printed receipt will be featured in the digital receipt," CVS explains. "This includes a summary of the transaction as well as special offers, information on ExtraBucks Rewards that customer has earned and how much they have saved, and much more." Coupons that would ordinarily print at the end of your paper receipt, will be included on your digital receipt. You'll be given the option to click on them to load them to your ExtraCare account, and they'll be automatically applied to your purchase the next time you shop.
The move is a culmination of years' worth of customer complaints – some of them good-natured, some of them outright angry – about the outlandish length of CVS receipts, which include a seemingly endless supply of coupons and offers at the end. And until now, CVS's position on the matter has shifted from indifference, to vaguely promising to do something about it, to sort-of-but-not-really solving the problem by shortening receipts by 25% and hoping that would quiet the complaints.
Except it didn't really. The "CVS receipts are really long" meme reached a fever pitch a few years ago, when social media was suddenly filled with photos and snarky comments on the subject. And it hasn't really let up since: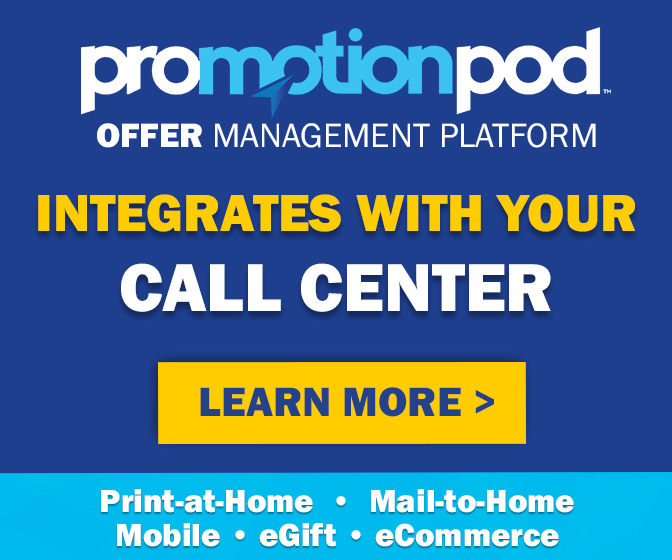 Late night talk show host Jimmy Kimmel took up the mantle and mercilessly mocked CVS on the air, repurposing the receipts as rolls of toilet paper, holding a fashion show with clothing made entirely out of CVS receipts, and even asking President Obama if he could do something about the problem. So CVS chose Kimmel's show on Friday, as its forum to make the big digital announcement:
"We knew that our customers were very concerned about the length of our receipts," CVS President Helena Foulkes announced on the show. "You'll be able to sign up, choose digital receipts, and you'll never receive a paper printout from us again!"
The audience cheered, and Kimmel claimed victory. But regardless of precisely what prompted its move away from paper receipts, give CVS credit for being responsive to its customers, and able to play along with a joke.
"We heard loud and clear that while our customers love receiving coupons and special offers, many wanted a paperless option," Foulkes said later. "This feature lets our customers continue to make personalized choices as to how they engage with us, and will let our members choose to say 'So long!' to the long paper receipts at check-out."
Of course, there's one potential problem with the digital shift, and with the reports claiming that CVS is "getting rid of its long receipts". The digital option will only be available to members of CVS's loyalty program – which means the store's most loyal shoppers, who are most likely to actually want all the coupons and offers that appear on the paper receipts, will benefit from the paperless option. Infrequent shoppers, who aren't interested in joining a loyalty program, will still get printed receipts longer than their arm. And they'll probably keep posting photos and jokes about it online.
But at least CVS has an answer for them now. And those who do make the move to digital receipts, will have to find something else to complain about. Financially-troubled Sears and Kmart are among the other retailers known for their extra-long receipts. If it's true that any publicity is good publicity, and people start complaining about Sears and Kmart receipts now, well, those stores could use just about any publicity they can get.