"Warning: Do not play on the giant red Target balls."
You just might start seeing signs like that outside your local Target store. A New Jersey mother whose son was injured while playing outside their local Target is calling the red balls a "hazardous… attractive nuisance".
So she's suing for $1.6 million.
The lawsuit, originally filed in a New York state court a month ago, was transferred to federal court yesterday. In it, Venus Costello claims Target should be held responsible for the injuries her 5-year-old son suffered, when he fell off a red ball outside a Target in Jersey City.
The incident occurred back in September. The lawsuit states that Costello's son was "playing on and around the large red balls/objects located at the entrance and was caused to fall to the ground." She said he suffered serious injuries to his right arm and elbow that required surgery, "due to the negligence and carelessness" of Target.
Target says the red concrete balls are meant to keep cars from driving up onto the curb. But Costello claims the oversize balls "attract children to play" on them. Target, she says, was "negligent in failing to design such large red balls/objects that would protect children who are unable to appreciate the risk posed by such large red balls/objects in front of a large consumer retail store that attracts and solicits not only adults but children."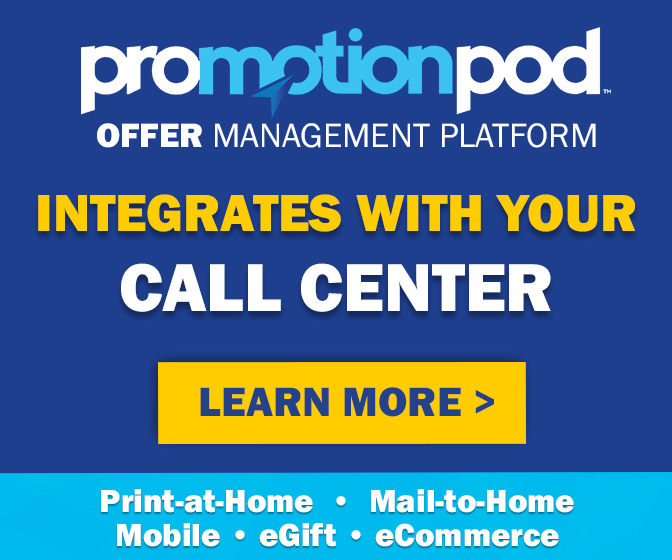 The lawsuit fails to state what, precisely, Costello was doing while her son was climbing on, and falling from, that hazardous red ball.
But no matter. Costello's lawsuit invokes a legal doctrine that basically states that the very occurrence of an accident automatically implies negligence. Not on her part, but on Target's.
The lawsuit blames Target for "failing to properly inspect and keep children from playing on said large red balls/objects" and failing to give "any notice or warning of dangers and hazards."
As tempting a plaything as those red balls might be, it could be worse. Back in the summer of 2011, Target dressed up its signature red balls as beach balls, covering them with colorful striped fabric to help promote its summer sales. That idea lasted all of two weeks. Target swiftly removed all of the beach ball coverings, after reports that people were injuring themselves by trying to hit or kick the balls – apparently thinking they were actual beach balls instead of spherical slabs of immovable concrete.
There were no reports of any beach ball-related lawsuits at the time. But then Costello's son was too young to be clambering around on them back then.
Costello is seeking $1.5 million to cover her son's medical expenses and pain and suffering, plus an additional $100,000 for herself.
So if you were unaware of the dangers posed by those otherwise friendly-looking red balls, now you can't say you haven't been warned. Costello says she never was. Now a federal court will have to decide whether she – or Target – pays the price.