In what looks to be something of a recent trend, Walmart is apparently trying to stop the spread of coupon glitching, by pressing charges against the cashiers who enable it. It happened recently to a Walmart cashier in Wisconsin, and to another in Iowa. Both cashiers were new on the job, both were talked into accepting coupons that were incorrectly used by persuasive customers, and both ended up getting fired and criminally convicted.
But there was one crucial difference in the two cases – the Wisconsin couponer whose coupon misuse got her cashier in trouble, got away with it. The Iowa couponer didn't.
31-year-old Jeri Atilano of Council Bluffs, Iowa (pictured at right, above) was convicted of second-degree theft this week, four months after her cashier met the same fate. Police said Atilano would frequent the local Walmart, and took a particular liking to the checkout lane staffed by 25-year-old Keisha Kephart (pictured at left).
Kephart's employers became suspicious that she was moving a lot of merchandise, but not getting much money for it. They found that she was improperly accepting high-value coupons on low-priced items for which they were not intended. In other cases, they said she was manually marking down prices as "ad matches", when no such competitors' prices actually existed.
So they called police. Kephart was arrested last December, and charged with causing her employer a loss of some $4,000 worth of merchandise over several months beginning that August.
Concurrently, in Wisconsin, the same thing was happening. Walmart cashier Brenda Fry of Camp Douglas was arrested at roughly the same time, for improperly accepting coupons from a coupon-glitching customer, who convinced Fry to give her thousands of dollars in overage by allowing her to use her coupons on incorrect items. That customer was never publicly identified, or charged, so Fry took the fall for the whole scheme, pleading no contest earlier this month to a felony charge of theft by false representation.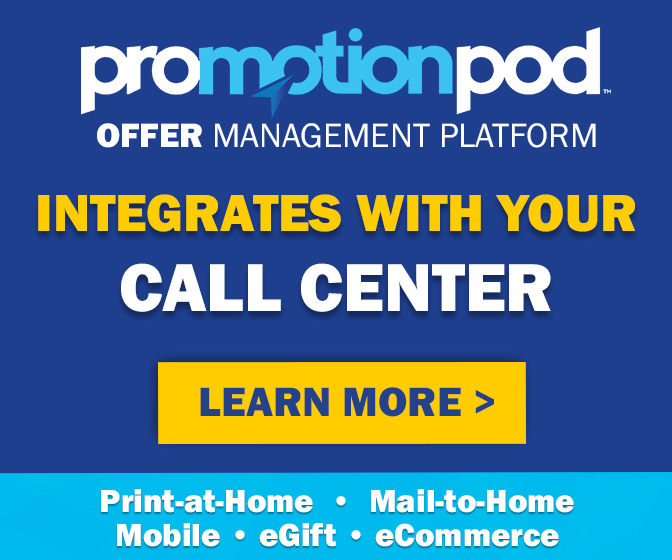 But back in Council Bluffs, the investigation didn't end upon Kephart's arrest. This time, they tracked down the couponer, too.
Atilano was identified and arrested in January. She was charged not only with second-degree theft, but also conspiracy to commit a non-forcible felony and ongoing criminal conduct.
Kephart copped a plea back in February. She was sentenced to two years of probation, and ordered to pay $2,059.47 in restitution to Walmart, plus $1,015 in fines and court costs, to be reduced upon the completion of 75 hours of community service.
Atilano, however, pleaded not guilty and headed for trial. And on Tuesday, she was convicted of second-degree theft. She was sentenced to time already served after her arrest, plus two years of probation, and ordered to pay an unspecified amount of restitution and $281 in court costs.
So the customer who misused coupons, arguably got off easier than the cashier who let her. Yet, unlike in Wisconsin, both were ultimately held accountable.
Walmart can't catch everyone who misuses coupons. But if a particular couponer does it enough, or a cashier allows them to, Walmart no doubt hopes cases like this send a clear message – to cashiers and customers alike.
Images: Pottawattamie County Sheriff's Office / JeepersMedia