Ever wonder where some online coupon sellers get so many inserts, week after week? They might be buying Sunday newspapers in bulk. But why would they want to put in all that time, effort and expense when they can just steal the inserts instead – or have someone else do it for them?
And if that someone has an "in" at the newspaper distribution facility, all the better.
Police in Upper Macungie Township, Pennsylvania have arrested a former district manager at a newspaper distributor, and charged him with stealing stacks of coupon inserts in order to provide them to a local coupon seller.
25-year-old Dion Scheirer is accused of taking 160 bundles of "The Morning Call Weekly", the free home-delivered circulars-and-coupons packet, from a local distribution facility. As a former employee of the newspaper distributor, and a former newspaper carrier for the Allentown Morning Call, Scheirer allegedly knew the facility well – well enough to know how to get to the papers before they were delivered.
But apparently not well enough to avoid getting caught.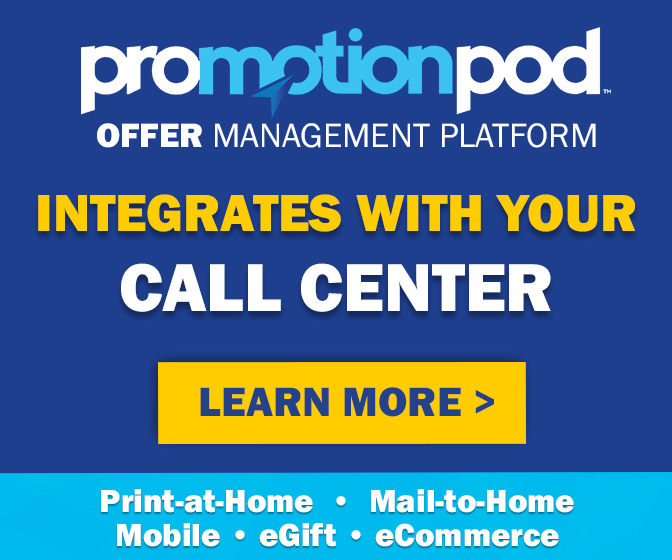 Police say Scheirer intended to provide the inserts to "a third party who sells coupons in bulk in and around the region". They're not saying whether that seller has been identified, or faces any charges.
As coupon sellers get more and more business, they're increasingly hungry for more and more coupon inserts to sell – no matter how they're acquired. Gone are the innocent days when many coupon sellers would just buy some extra newspapers from a coin-operated machine or a local vendor. Now, many of them are obtaining hundreds or thousands of inserts a week by working with middle men – people who have access to distribution facilities where the newspapers, and coupon inserts, are stored before they're delivered.
That's how two South Carolina men ended up in trouble with the law last year. 33-year-old David Griffin and 43-year-old Charles Tucker were arrested and charged with stealing Sunday coupon inserts from the Spartanburg Herald-Journal's newspaper distribution center. Police say those inserts were due to be delivered to a couple of coupon resellers – who happened to be waiting right outside. Griffin and Tucker were convicted of burglary, and the alleged resellers are still facing trial as accessories to burglary and larceny.
And in a similar case that's pending in Rhode Island, a police officer was charged with breaking into a building that distributes newspapers for the Providence Journal. As in the South Carolina case, 49-year-old Jesse Ferrell is accused of taking coupon inserts from the facility, in order to divert them to the coupon "black market".
Back in Pennsylvania, Scheirer now faces the potential consequences of his alleged theft, which the Morning Call's publisher estimates caused it nearly $1,000 in losses. He's been charged with theft and receiving stolen property, and is due in court for a preliminary hearing next month.
So if you live in the Allentown area and haven't been getting all of your coupons lately, now you know why. And if you buy coupons in the area and your seller's supply has suddenly run out – now you know why, too.
Image source: jeffeaton