Why do they call it a "dollar store", when the majority of what's in there costs more than a dollar? That's what thrifty shoppers at Dollar General may be wondering, especially when faced with more and more items that cost many dollars.
But now, the store is working to make things more affordable, by lowering prices on hundreds of items – and making more items available for just a buck.
Dollar General says it has cut prices by an average of 10%, on about 450 of its best-selling products, including groceries and other consumables. "We believe that these price reductions are meaningful and recognizable to our consumers," CEO Todd Vasos told investors last week. "We are committed to further price moves as appropriate over time."
In addition, the company's 2,200 stores are offering an expanded selection of products priced at just one dollar, "including a greater selection of national brands," Vasos said. Nearly half of all shoppers' visits to Dollar General now include the purchase of a one-dollar item. And many of them are impulse buys, the CEO pointed out, which helps to increase overall sales.
At the same time, though, many of Dollar General's lower-income shoppers simply don't have the cash for impulse buys. So the lower prices are designed to help keep them coming – and keep them from seeking out better deals at places like ALDI and Walmart.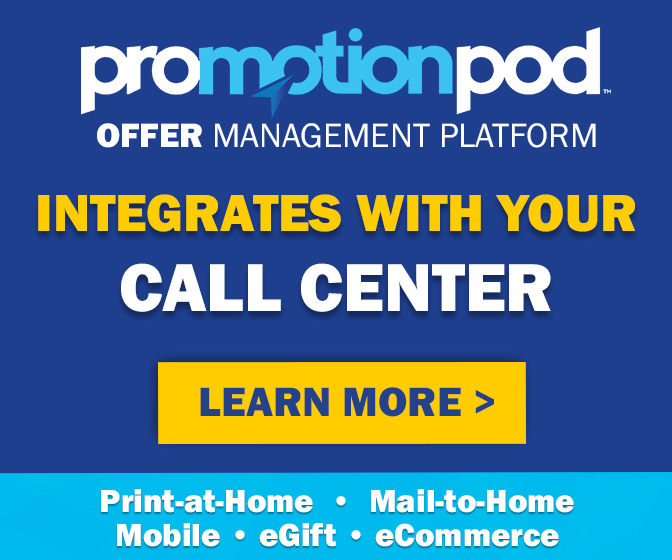 "We are going to take aggressive price actions to get that consumer back in the store," Vasos said. "She needs to have the confidence that if she walks in, she has an everyday low price. She doesn't have to wonder whether it's on sale or if she has to buy five or ten at a time to get the deal. She knows she can walk in, buy one and get the deal that she needs."
Dollar General says its everyday prices are an average of 20% lower than grocery stores, and 40% lower than drug stores. But when it comes to mass merchandise stores like Walmart, Dollar General says its prices are "nearly at parity".
In other words, Walmart often beats Dollar General on price. Especially now, as Walmart moves to lower prices in about 800 locations so far (as an alternative to a discontinued ad match program in those stores).
But Dollar General insists it's not getting into a price war with Walmart.
"There may be some overlap where there may be some other retailers doing some price initiatives as we speak," Vasos said. "But we are not focused on chasing any one competitor." He called the price cuts "proactive and not reactive". "These are the items that will actually drive additional traffic into our stores, but more importantly, we will give the value to our consumer that she needs in a very tough time," he added.
And if that means selling more items for just a dollar, that's what Dollar General is prepared to do. Just like its name implies.
Image source: Dollar General