Are couponers less tech-savvy than coupon issuers would like to believe? Or are coupon issuers too tech-savvy for their own good?
Despite all the hype about rebate apps and mobile and digital coupons these days, a new survey says a significant number of couponers couldn't be bothered. Paper coupons are fine with them, thank you very much.
That's according to the research company Ask Your Target Market (AYTM), which asked consumers about their couponing habits. 59% said they always or often use coupons when shopping. Of those, 79% said they're most likely to use paper coupons. Only 17% said they regularly use couponing or rebate apps or websites, while a whopping 46% said they never use them. Ever.
No Ibotta? No Cartwheel? No Coupons.com? No thank you, these couponers say.
Contrast that with a survey released earlier this year, which AYTM cited as the inspiration behind conducting its own survey. "According to a recent report from Placed and RetailMeNot, mobile is becoming the most popular way for consumers to find and use coupons," AYTM researchers noted. So they decided to find out "just how many families currently use coupon apps or online services."
The answer was far fewer than Placed and RetailMeNot suggested.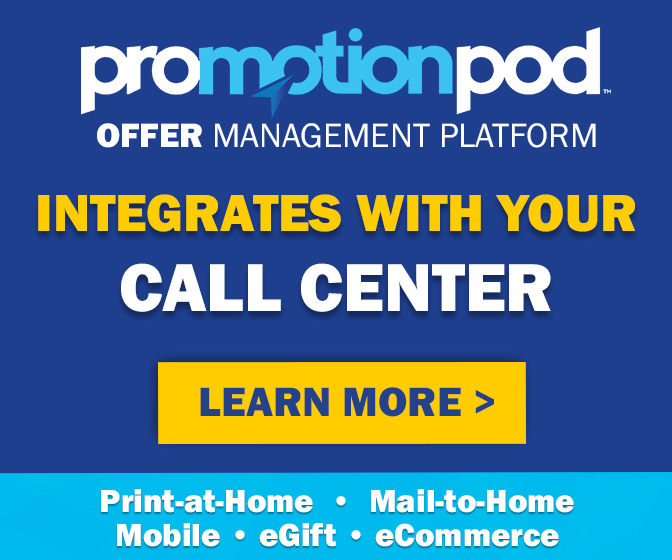 Those survey results were announced back in February, in a news release with the provocative headline: "Mobile: Now the Standard in Couponing, Ahead of Print and Desktop." Mobile apps "are the top go-to place to find coupons," the announcement declared. "More than 40% of consumers search for coupons using a mobile app."
Only in the full report did Placed and RetailMeNot reveal the small little caveat that their survey applied only to "non-grocery purchases". Coupons for department stores and other non-grocery retailers are far more common in mobile form than grocery coupons.
But that didn't stop the survey takers from declaring the paper coupon dead and over with: "Shoppers no longer need to devote time to clipping coupons from the newspaper; they now have a device that can help them find deals instantaneously."
Especially if they use RetailMeNot on that device to find their coupons. So perhaps the companies' conclusion was something of a self-serving massaging of the results.
But AYTM's survey respondents said they quite like clipping coupons from the newspaper – likely because 86% of them said that they most often use coupons on grocery items. And despite what anyone says about digital and mobile, nearly 90% of all grocery coupons issued are still printed in the Sunday circulars.
"Many consumers still stick with regular paper coupons when shopping at traditional retail stores like Walmart and Target," the AYTM researchers concluded. When it comes to enticing mobile-savvy shoppers to use coupon apps, especially their own, "retailers could potentially benefit from really promoting those apps and letting customers know about the coupons and deals they can get from using them."
So keep on clipping. For all of the promises of what mobile and digital can do – it seems they haven't been able to make scissors obsolete just yet.