Most major grocery chains offer digital coupons these days. And all grocery chains would love to get you to buy more of their store brand products versus the national brands. So one popular grocery chain has come up with a way to combine the two – by making digital coupons available, but only for its own products.
Looking for a digital offer for Tide, Campbell's or Colgate? Not at Wegmans.
The cultishly popular East Coast grocer, which frequently tops lists of the country's favorite supermarkets, has been a laggard when it comes to providing a paperless couponing option. As competitors jumped aboard the digital bandwagon, offering load-to-card capabilities, Wegmans took its own sweet time.
When it decided it was ready to offer digital coupons, it rolled them out in the most methodical way imaginable. First, about a year and a half ago, it made them available to employees only, in order to help them become familiar with how the coupons worked. A year later, Wegmans shoppers were able to try them out in several test stores. And now, the chain has finally completed digital coupons' launch in most of its 91 stores.
But the twist is that they're only available for Wegmans' own products, and not the national brands.
"Shoppers Club digital coupons will only be offered on Wegmans brand products or on fresh food items in departments like produce, prepared foods, bakery, meat and seafood," Wegmans announced in rolling out the program.
While this may limit the options for those who don't like to clip paper coupons, it's not necessarily a bad thing for most shoppers. Couponers frequently complain that there are rarely coupons available for fresh foods. And buying a national brand with a coupon can often be cheaper than buying a lower-priced store brand. So having a digital coupon program dedicated to store brands and fresh foods, could be a win-win – shoppers get to save some money where they otherwise couldn't before, and Wegmans gets to push its own products on a new platform.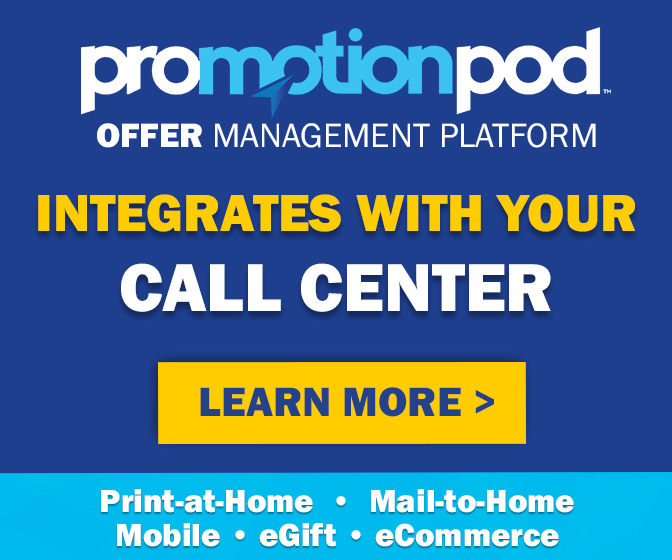 "Customers have asked us to offer digital coupons, so we worked hard to create a program that not only helps people save, but also gives them a better shopping experience," Wegmans spokesperson Jo Natale said in a statement when the coupons were first tested earlier this year. "It's one more way we can help customers save time and money."
When asked whether there are any plans to incorporate digital manufacturer's coupons in the future, or whether the digital coupon platform is part of a conscious effort to promote store brand products, Natale wouldn't say. "We don't do trade press interviews," she told Coupons in the News.
Alrighty then.
Reaction among Wegmans shoppers has been somewhat mixed, so far. Some love having a paperless option, and think Wegmans' digital coupons are long overdue. "Kroger has been doing this for years," one commenter wrote on Facebook. "Welcome to 2016… It's about time," another added.
Others are disappointed there's not exactly a robust selection of offers to choose from. Wegmans is making digital coupons available from time to time on specific products, so there aren't pages and pages of offers to scroll through at any given time. "I was so excited to see Wegmans digital coupons," another Facebook commenter wrote. "Got the app and am so disappointed. They had 3 or 4 coupons, that's it!"
In time, Wegmans plans to improve its offerings, so at least the few digital coupons available will be relevant to you. "In the future, we hope to customize digital coupons based on the products a customer has purchased," Wegmans promises.
So there are certainly both benefits and drawbacks to Wegmans' approach. The digital coupons will help save you money on products you otherwise might not get at a discount. But you'll want to stick to paper coupons to save on everything else. And that could leave national brand manufacturers disappointed that they won't be able to tap into Wegmans' loyal fan base with digital offers of their own.
There's a lot to like about Wegmans, as it continues to expand and introduce itself to shoppers far from its New York base. But the verdict is still out on its digital coupon program. Whether it turns out to be a huge success, or a ho-hum, could help determine whether Wegmans remains atop those favorite grocery store lists.