New York has snow, Florida has sun. New York makes pizza, Florida grows oranges. New York's most popular grocery export is Wegmans, while Florida's is Publix.
And now the two greatest grocery stores in the whole country are about to collide – competing head-to-head for the first time.
For years, the two chains typically have been ranked first and second (in either order) on nearly every "best grocery stores" list in existence. And now, as Florida's favorite heads northward, New York's beloved grocer has officially announced that it's heading further south – with the two set to meet head-on, halfway from their respective homes, in Cary, North Carolina.
That's halfway, as in almost EXACTLY halfway – 654 miles from Wegmans' Rochester headquarters, and 658 miles from Publix's home in Lakeland, Florida.
"Wegmans wants to open a store in Cary, North Carolina," Wegmans spokesperson Jo Natale confirmed in a statement. "We have signed a letter of intent and are working through lease negotiations with Columbia Development Group, with hopes of reaching a final lease agreement sometime during the first quarter of 2016."
If and when that happens, shoppers in Cary (just outside of Raleigh) will be the first in the country to be able to choose between Wegmans and Publix. Cary will become Wegmans' southernmost location by a long shot, some 235 miles away from the current title-holder in Fredericksburg, Virginia. So it may be safe to assume that Wegmans' first store in North Carolina won't be its last – though Natale isn't confirming talk of potential store sites in Raleigh, Durham or elsewhere just yet.
Wegmans' expansion comes just two years after Publix pushed into North Carolina for the first time, opening about a dozen stores in the Charlotte area, and one in – you guessed it – Cary.
So what makes this particular matchup more compelling than just about any other grocery store competition in the country? People loooove Wegmans. And people loooove Publix. And they're pretty darned fond of North Carolina's very own Harris Teeter, too.
Publix earns praise for its bright, clean aisles, excellent customer service and its hallmark buy-one-get-one-free deals. "Love my neighborhood Publix!" one commenter on the review site Yelp wrote. "Publix has pretty much everything you need," added another. "Publix is just great in general, always clean and always very friendly employees," a third wrote.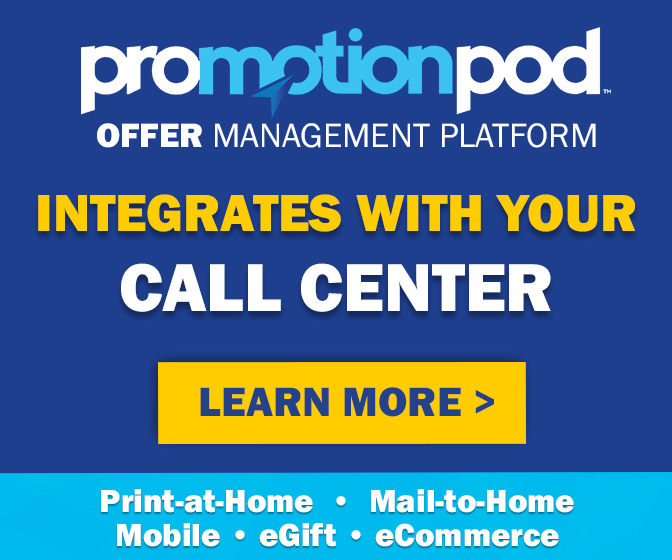 Wegmans, meanwhile, gets props for its huge prepared food selection, premium store-brand items and adventurous atmosphere. "The amusement park of supermarkets!" one Yelp reviewer wrote. "Wegmans is a massive grocery store filled with just about anything you might need," added another. "Hands down the best grocery store I've ever been to," concluded a third.
Lest we forget North Carolina's hometown favorite, "I love everything about Harris Teeter," another reviewer offered. "They have the best sales around town and their staff always knows exactly where everything I need is located."
And those reviews don't even take into account other fan favorites like Trader Joe's and Whole Foods, each of which also has a presence in Cary and across North Carolina.
But quality isn't cheap – Publix, Wegmans and Harris Teeter are often criticized for being too expensive. That's only if you don't know how to shop for the best deals, though. Publix has its BOGOs, it offers digital coupons, allows stacking of store and manufacturer's coupons, accepts competitors' coupons and allows overage – but it doesn't double coupons in North Carolina. Wegmans doubles coupons up to 99 cents and offers loyalty club discounts, but it doesn't have digital coupons and doesn't even publish a traditional weekly sales circular. Harris Teeter also doubles up to 99 cents, and frequently has "super doubles" and even triple coupon events, in addition to digital coupons, loyalty discounts and BOGOs.
So different types of shoppers will have different preferences. But, worryingly for Publix, most reviewers familiar with its new competition seem to prefer Wegmans. "Having shopped at Publix for almost my entire life, I always thought they were the best until I stepped into Wegmans," one wrote. "There isn't a Publix around that can begin to compare with a Wegmans," another commented. "I thought Publix was the best grocery store around. Wegmans has Publix beat by a long shot," opined a third.
That's because, in the end, Publix is just a nice grocery store. Wegmans is an "experience".
Of course, if you're just looking to get in, get your stuff, get a decent deal and get out, there's always Kroger, Food Lion or Walmart. Not everyone wants their grocery shopping to be an "experience", after all.
So Wegmans and Publix aren't for everyone. But it's shaping up to be an interesting battle of the country's most beloved grocery stores, nonetheless. If you live in North Carolina, you may soon find yourself in the best, most competitive grocery market in the country. And if you don't – but wish you did – it may be time to start thinking about Cary as the site of your next family vacation.
So better start planning. And don't forget your coupons!
Image sources: Wegmans / Publix