If you don't mind serving up well-aged meat or day-old bread, you can often get a discount if your store sticks coupons onto food destined for the dumpster. But such deals usually show up only in the meat and bakery departments – you don't often find coupons stuck to boxes of cereal, cans of soup or other packaged foods that are nearing their sell-by dates.
Now, one company wants to change that – to help save you money, and to help save perfectly good food from going to waste.
An independent grocery store in Wisconsin has become the first to implement a new program called "Stop Waste Together". And if it catches on, you could find a lot more coupons stuck to expiring products in a grocery store near you.
The idea came from Pinpoint Software, which offers an expiration date management program called Date Check Pro. Madison, Wisconsin-based Metcalfe's Market was already a client, using Date Check Pro to help it rotate stock and remove items that don't sell before their expiration dates.
Stop Waste Together represents a more proactive approach.
"The goal of Stop Waste Together is twofold," Pinpoint CEO Andrew Hoeft told Coupons in the News. "To raise awareness of national food waste, while doing everything we can to prevent the portion of that waste coming from grocery stores. By pairing coupons on products, with aisle signage to draw attention to these items, we hope to achieve both of those goals."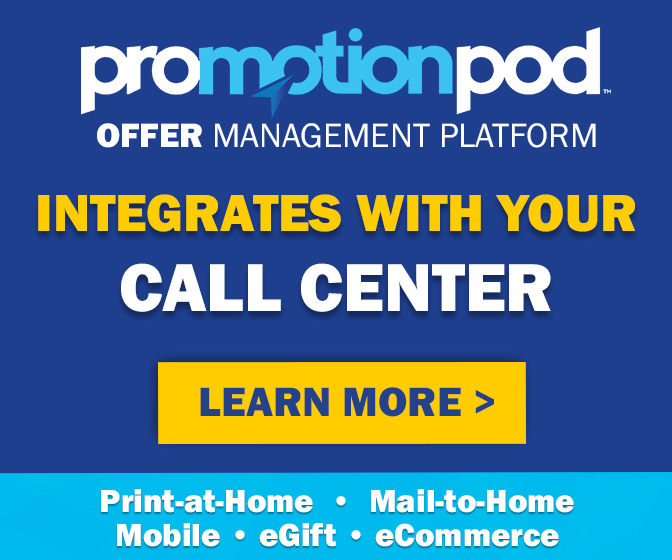 As you walk down the aisles of Metcalfe's Market, shelf tags call attention to expiring products that you can grab at a discount. "Peelie" store coupons are stuck to the packages, offering discounts between 20% to 30% off. Pair the peelie with a manufacturer's coupon, and you can score an even better deal on a perfectly good product.
Most packaged foods don't instantly go bad the day after they "expire", after all. Consumer surveys have shown widespread confusion about the meaning of labels like "best by" and "use by", leading many to adopt a "when in doubt, throw it out" approach. But that results in a whole lot of safe, edible food going into the garbage.
"Our goal is to work towards zero waste," said Kevin Metcalfe, the co-owner of Metcalfe's Market. "This program will play an important role in our ongoing sustainability efforts."
So how is this program better than just, say, rounding up all of the expiring products and sticking them in the clearance section? Hoeft said they wanted to avoid the "low quality or less desirable stigmas around products that are sold in bulk bins or clearance sections".
Plus, they want to reach customers who might never visit the clearance section at all. The goal is to educate all shoppers about food waste, by enticing them to help do something about it.
"We want to make it as easy as possible for shoppers to participate in the effort to prevent food waste and save money at the same time," Hoeft said. "By keeping items in their original location and couponing them, we believe we have accomplished that."
Hoeft hopes to expand the program beyond Metcalfe's Market, to stores across the country. So keep your eyes out for Stop Waste Together shelf tags and coupons in your local store. They could end up making a big difference – keeping more food out of the trash, by helping to keep more money in your wallet.
Image source: Stop Waste Together