Next time you see a TV commercial for a product you'd like to try, you can add it to your mental shopping list and hope a coupon or sale comes along. Or, the commercial itself can help push a coupon straight to your phone – allowing you to save money from the comfort of your couch.
That's the promise of a new partnership between an interactive TV company and the owner of Coupons.com.
Picture this – you're watching TV and a commercial comes on. A popup graphic appears on the screen, inviting you to send a text in order to receive a coupon for the very product being advertised. You pick up your phone, send a text, and get a coupon even before the commercial is over.
This new couponing capability is the result of a partnership between Coupons.com owner Quotient Technology and Ensequence, which will allow brands to offer digital coupons via interactive TV commercials.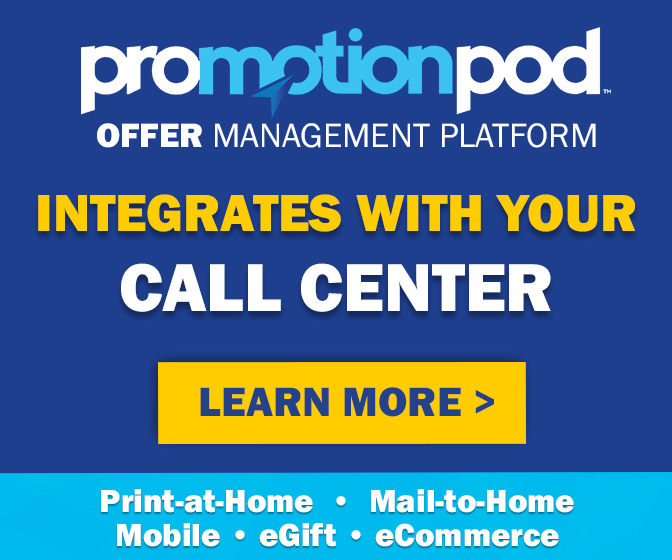 "We are always looking for innovative ways to advance the promotions industry," said Quotient CEO Steven Boal. "We're excited to add this distribution channel and reach millions of TV viewers." Added Ensequence CEO Peter Low, "We are breaking down silos by using the reach and branding power of linear television to drive the promotional value of couponing."
The technology is not revolutionary – you may have seen similar ads if you watch TV via a device like Apple TV, Roku or TiVo. But Ensequence points out that this is the first time brands will be able to provide coupons via their commercials no matter how you watch TV, without the need for any special hardware.
Once you see a prompt to send a text, you'll receive a link to a pre-clipped coupon on a brand page of Coupons.com. Then you can print the coupon to a physical printer, right from your mobile phone. Or, in a further sign of Quotient's efforts to integrate its rebate app Shopmium with Coupons.com, you can choose to get cash back instead of printing a coupon. The text link will give you the option of scanning your receipt via the web, without having to open or download the Shopmium app. "It's completely new technology that we're hoping to evolve in the coming months," Quotient spokesperson Tessa Chen told Coupons in the News.
Other coupon providers and technology companies have tried to come up with even higher-tech and more seamless ways to get coupons from your TV to your phone. One such innovation recently came from RedPlum publisher Valassis, which announced "Valassis Audible Offers" this summer. That platform would embed ultrasonic audio signals into TV or radio commercials, which will transmit a coupon straight to your phone, without any texting, clipping, or much effort at all on your part.
While the technology is there, though, audio-based coupons have not been widely adopted. One reason is that they run the risk of automatically sending you a slew of coupons that you have no interest in actually receiving. The Quotient platform may be a little less high-tech – asking you to send a text in order to receive a coupon – but it puts you in control of the coupons you choose to receive. And it allows advertisers to do more than merely show you their commercials and hope they make an impression.
So the next time you're watching TV, look for a little popup in the corner of your screen and have your phone handy, so you can clip coupons without even missing your favorite show. Multitasking – and saving money – has never been so easy.