(Dec. 13: Updated with the release of the surveillance video, and new questions it has raised about what happened just prior to the assault)
Police in Memphis, Tennessee are looking for a man pictured in the surveillance video above, who's suspected of attacking a couponer because he was angry she was holding up the checkout line.
Megan Wilson said it happened to her at an East Memphis Kroger on Friday night. And her own telling of the story, in a Facebook video recorded shortly after the incident, has begun to go viral – with hundreds of shares and thousands of views so far.
"I didn't expect it to go viral," she told Coupons in the News. "I was just hoping that enough people would see it and maybe someone would have information."
Wilson said the confrontation occurred as she was checking out, and several other shoppers began to line up behind her.
"Everybody knows I'm a couponer," she explained in the 15-minute video she posted on her Facebook page (which was later removed from her site). "I haven't been couponing in a while, so I'm starting to get back into it."
But what happened that night soured her on couponing – and Kroger.
"I had three transactions each with identical items: Gain, Downy, Colgate, Crest, Oral-B, Gillette and a few bags of chips. Small transactions," she told Coupons in the News. Two of her coupons wouldn't scan correctly – "they've beeped every time I used them last week," she said – so she asked the cashier to take the items off.
"And that's when he began to harass me," she said, describing an increasingly impatient man who was behind her in line.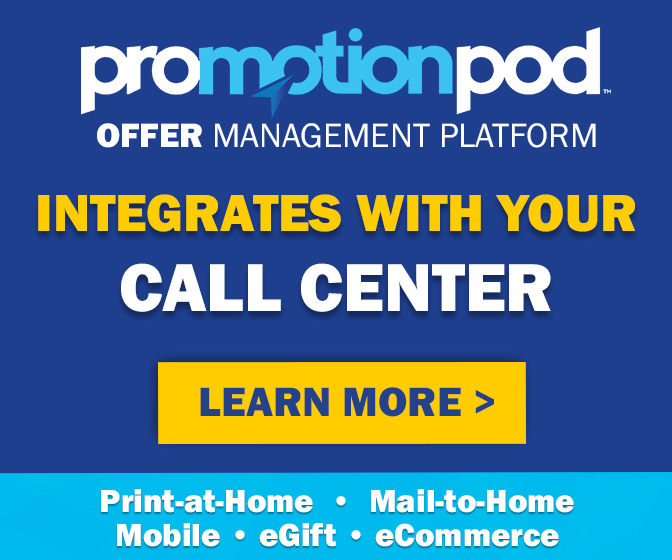 "He just starts getting angry at me, because I'm not fast enough for him," Wilson recounted in her video. "He tells me I need to go somewhere else with this, and I'm wasting everybody's time."
Wilson continued on with her transactions, but she said the man wouldn't let up. "At first I tried to be kind with him," she said. But when he began calling her a "junkie" and a "crackhead", and took out his phone to record her, she got upset and loudly told him to stop.
"I finally finish my transactions," she said, "and he walks up right next to me." With her hands shaking and the man now right by her side, she said she turned around and accidentally spilled her drink on him.
Was it an accident, though, or intentional? Wilson says it was an accident, while some who have viewed the video suspect otherwise.
Either way, the spilled drink set the man off. "He grabbed me by the back of my hair, hit me in my face, bashed my head into my basket and threw the basket over," she said. She posted a photo to her Facebook page, showing her overturned shopping cart, with its contents strewn about the floor.
Several Kroger employees were just "sitting around and watching" all of this happen, Wilson said. "At this point, the guy decides to drop everything he's got and just run out the door."
Security guards didn't follow him outside, she said, and employees didn't come to her aid. "The manager apparently wasn't notified until after the attack and the man was gone!" she said. "20 minutes of being harassed and requesting police be called, and nothing!"
Finally, police were called. In the police report, the investigating officer noted that Wilson "had a small scratch on her forehead" and that "the security guard advised that he saw the suspect leave in a blue Ford F150." Police are asking anyone with information to call them at 901-636-3214.
In a statement provided to Coupons in the News, Kroger said it was "saddened by the incident that occurred at our Poplar Plaza Kroger over the weekend. We want to thank Central Defense Security for reacting quickly and calling the police. Kroger Delta will continue working with the Memphis Police Department to help resolve this situation between two customers."
For now, Wilson hopes her story continues to spread. "I most definitely want to find this guy," Wilson told Coupons in the News, "but I also want to bring light to the fact that Kroger needs to find a way to make customers safe!" Her couponing snafu "was a very small setback," she explained. "All I had to do was take off the items, and the next two transactions would have been smooth. He really was just that impatient!"
Shaken by her experience, "I'm probably done couponing," Wilson said in her video. "And I'll probably never walk into another Kroger."
And if her attacker walks into another Kroger – well, one can only hope he's caught before he finds himself in line behind another unsuspecting couponer.