If you don't plan on imbibing this New Year's Eve, why should your friends have all the fun? Let them overpay for their high-priced booze, while you redeem coupons to get your choice of Coca-Cola products for free.
There's just one small catch – you need to be celebrating overseas to get your freebies. But the idea is catching on, so who's to say it won't catch on here?
The effervescent refreshment company has announced the expansion of its multi-country "Designated Driver" campaign, this time to the faraway nation of New Zealand. Holiday revelers there who opt for soft drinks over hard liquor can simply send a text, and receive three single-use mobile coupons that can be redeemed for free Coca-Cola products at select bars and restaurants in New Zealand's two largest cities, Auckland and Wellington.
"Sober drivers simply show their phones to the bartender, who activates the coupon," the company explains. And, in a nice gesture that's also kind of creepy, digital billboards and other outdoor Coke advertisements will display the names of program participants, thanking them for being a designated driver that night.
"If successful, we would like to see it rolled out more widely to bars, restaurants and other venues throughout the country," Coca-Cola New Zealand brand manager Pip Mearns said of the campaign.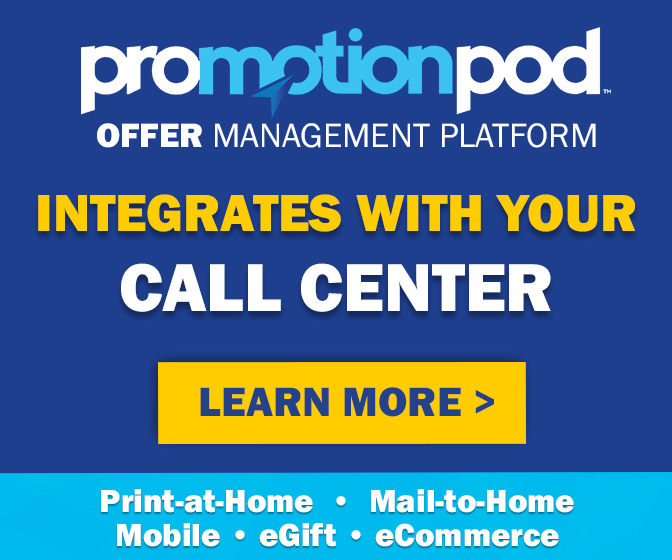 In fact, Designated Driver programs are already in operation in other countries – some more generous than others. In Ireland, Coke offers printable coupons for two free drinks. That's not much, but if your friends decide to go bar-hopping, you can probably manage to use two coupons per location and score a lot more free drinks that way.
The U.K.'s version of the program is slightly less lucrative – it's only a buy-one-get-one-free offer. So you still have to shell out some cash, in order to double-fist your carbonated caramel-colored concoctions while your friends pound down their potent potables.
The Designated Driver program in Australia is the best of all – you get a wristband that entitles you to all the free fizzy refreshments you can consume. Because, really, are just two or three free Cokes going to get you through a whole night?
New Zealand's program at least appears to be the most high-tech, as the only one of the bunch to make use of mobile coupons. It's certainly easier than printing paper coupons, wearing a tacky wristband, or walking around with a BOGO drink in each hand all night long.
In the United States, while some individual establishments may offer free nonalcoholic drinks to designated drivers, there's no indication of any widespread Coke-sponsored plans to bring its Designated Driver program to our shores just yet. When asked whether they'd consider it, Coke representatives did not respond to a request for comment – they're apparently out of the office this week.
One can only hope they're enjoying some time with family and friends this holiday season. And if they go out this New Year's Eve, you can probably guess what bubbly beverage they'll be drinking – even if they have to pay for it.