If it seems too good to be true… well, you know the rest.
A botched retail promotion in New Zealand has turned into a national outrage, with everyone from disgruntled participants to the country's Prime Minister weighing in, calling for an apology – or an investigation.
It started when the Safety Warehouse, a workwear and PPE retailer doing business throughout New Zealand and Australia, decided to "give back" to the community by hosting an outlandish stunt. Over the weekend, it promised a "$100,000 live cash giveaway" in Auckland. "We are the people's company and proud of it," the retailer announced. "So we're dropping 100,000K in value from the sky in Aotea Square, at 12pm on Saturday the 5th. Yes, ACTUAL MONEY will be flying from the sky."
Plenty of people took the Safety Warehouse at its word. But few people noticed the slight hedge in the event description: "100,000K in value."
The meaning of that wording became apparent when more than a thousand people showed up for the event, pushing and scrambling to grab flying cash – only to end up with a bunch of coupons.
It turned out that much, if not most, of the "$100,000 in value" that was given away was in the form of coupons redeemable at the Safety Warehouse. Worse yet, the coupons were made to look like $5 bills, so only after people grabbed them by the fistful and examined them closely, did they realize they got little if any cash at all.
"Absolutely disgusted with The Safety Warehouse," local member of Parliament Ricardo Menéndez tweeted after witnessing the event firsthand. "People in need from across the region gathered, clearly hoping their hardship would be alleviated. There was a lot of upset and the situation became unsafe."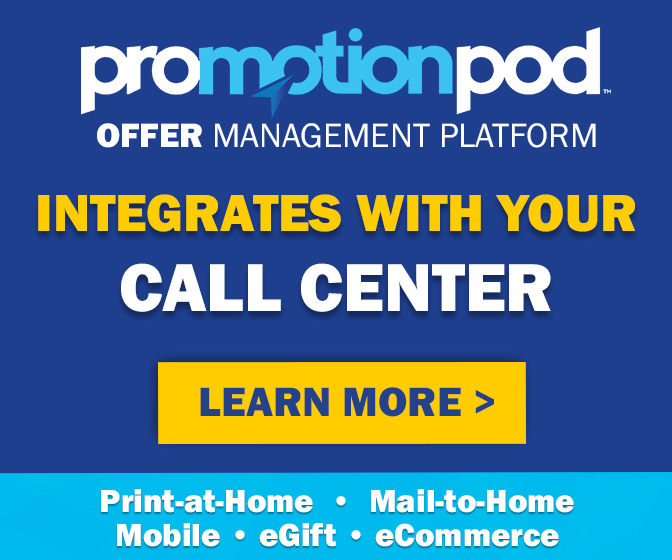 Some participants said it devolved into a "riot," as members of the crowd first competed with each other to grab as much as they could, then turned on the event organizers when they realized what had happened. "Everything was going good until people realized it wasn't real money," one participant wrote on Facebook. It "ended up in a massive brawl. One person got run over and the host's car got smashed up."
Safety Warehouse managing director Andrew Thorn defended the event, saying that the coupons "were in addition to the cash that was given away." He claimed that $40,000 worth of coupons were added to the mix of $100,000 in cash. But he didn't explain exactly why the company had used the phrasing "100,000K in value," why the coupons were made to look like actual money, and why few people reported getting any real money at all.
Out of all the comments and photos that participants shared online, none seems to be showing stacks of real money grabbed by grateful recipients. But plenty show stacks and stacks of "fake" money, as in the image above, which suggests there were far more flying coupons than cash. It's possible that the complainers are the ones with the loudest voices, but the fact that no one has stepped forward to show that they received a genuine windfall raises questions – and it's impossible at this point for Safety Warehouse to prove that it did actually give away $100,000 in cash.
Asked about it on Monday, New Zealand's Prime Minister Jacinda Ardern said the retailer should apologize for the stunt. "I cannot fathom how at any point someone would think that was a good idea," she said. "Clearly it was not and it's caused harm, it's caused hurt."
Local police are investigating the event. A regulatory agency is looking into the possibility that deliberately making the coupons look like cash may have constituted counterfeiting. And one disgruntled participant has started an online petition, demanding that the Safety Warehouse "do the right thing and give all participants the REAL CASH for their USELESS notes."
Safety Warehouse defenders are arguing that giveaway participants are just sore losers and shouldn't expect something for nothing. But others argue it's an issue of honesty in advertising – and respecting participants' dignity. "The Safety Warehouse has not shown the ability to reflect on their vile PR stunt," Menéndez wrote. "In the context of increasing inequality and hardship, making people sift through fake notes is incredibly dehumanizing."
So plenty of disappointed New Zealanders won't be able to count on having extra cash to spend this holiday season. But they will be able to get a discount on their next purchase of safety goggles, helmets or face masks. Because who doesn't have half-priced PPE on their Christmas list?
In the meantime, the next time someone tells you that money doesn't just fall from the sky – now you'll know to believe them.
Image source: The Safety Warehouse / Og Chong/Facebook