Coupons haven't been all that great lately. But be thankful they haven't gotten as bad as they appear to be Down Under.
Australia's largest grocery chain has been left a little red-faced, trying to explain how it managed to offer a perplexed shopper what is likely the worst coupon ever.
Le Cockinos of Sydney placed an online grocery order with Woolworths last week, but something went wrong. So Woolworths emailed her a coupon as an apology. "We're sorry that your shopping experience with us wasn't as good as it should have been," the email read. "Please accept this coupon worth $0.00 with our apologies for any inconvenience caused."
You read that right – $0.00. Some apology – and some coupon!
"I'd just like to say thank you for giving me a coupon for the inconvenience of not receiving half of my groceries when my order was home delivered today," Cockinos wrote on Woolworths' Facebook page. "I'm still trying to work out how I'm going to spend this!!!"
Not only did the coupon offer her exactly zero dollars off her next order, but it came with conditions. "Please note, a minimum spend of $30 applies," the email read.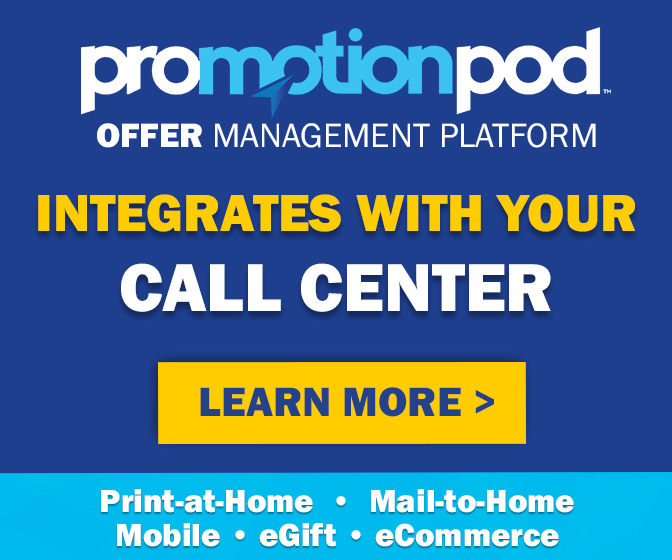 "Gee, you only have to spend $30 to get nothing back. What a bargain," a commenter wrote.
When it comes to low-value coupons, you can't get much lower than nothing. Previous contenders for the title of "worst coupon in the world" at least offered you a little something. The maker of Spic 'n Span offered a coupon a few years ago for a whopping ten cents off – and you had to purchase two bottles in order to redeem it. "Is this a error?" one commenter wrote online. "Are they kidding me?" another wondered.
A couple of years before that, Unliever offered a coupon that took a single penny off your purchase. But at least they had a good reason for the puny discount. The coupon was actually a "donation coupon," which meant that for every participating product purchased, you could "redeem" the coupon and Unilever would make a donation to Feeding America for every coupon that was turned in. The coupon was coded to deduct a token amount of one cent, only because it had to deduct something to be considered an actual coupon.
So what was Woolworths thinking when it offered a coupon worth nothing at all? Turns out, it wasn't thinking at all. The retailer blamed the minuscule discount on "a technical issue involving our online customer notification system," and said it would reissue the coupons and ensure that any affected customers would "receive the full value."
Cockinos hasn't posted an update to say whether she got a replacement coupon, or what the actual "full value" was. But presumably it will be a little better than what she got the first time.
They say you can't get something for nothing. But apparently, it is quite possible to get nothing for something – as one Australian shopper has now learned, the hard way.
Image source: Woolworths