Virtually gone are the days when you'd fill out a paper rebate form and wait months for a check to arrive in the mail. And no longer do you need to pay full price when you get a hankering for a snack while you're behind the wheel.
Those are some of the benefits of mobile offers – something we may be seeing a lot more of in the year ahead.
That's according to a new report by Koupon Media, a mobile offer provider that's making some big predictions about the pace of promotions' transition from paper to mobile.
The first prediction in its "2017 State of Mobile Offers" report is that we'll be seeing many more mobile rebates this year. "We predict the number of rebate campaigns will grow by 400% in 2017," the report reads.
Cash-back apps like Ibotta and Checkout 51 have gotten shoppers used to the idea of buying now and saving later, by using their phones to snap pictures of their receipts, and watching their rebate money arrive within moments instead of months. So Koupon predicts more brands will launch their own receipt-scanning rebate offers outside of cash-back apps. "The ability to launch promotions quickly, combined with an opportunity to collect customer contact and purchase data, are certain to drive more mobile rebate usage in the coming years," Koupon states.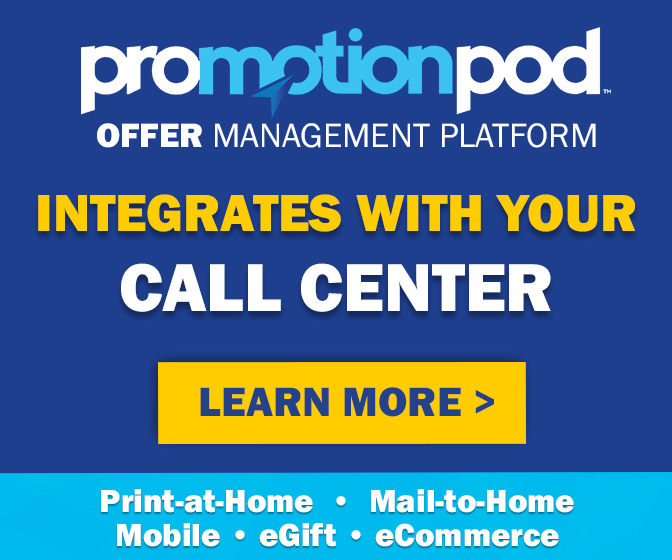 Another way we may be saving more in the year ahead, is by getting offers while we drive. By 2020, research service BI Intelligence estimates that 75% of cars will be equipped with internet connectivity. That means you'll be able to stream music, get real-time traffic and weather reports – and get location-based coupons from nearby stores.
"As manufacturers include more connected services in cars, marketers have the opportunity to reach customers on the road and take mobile offer campaigns to a new level," Koupon predicts. It expects the industry will deliver three times as many connected-car coupon campaigns in 2017 than last year.
Koupon's last prediction is that mobile couponing will get bigger, as stores get smaller. From drug stores and dollar stores, to miniaturized urban versions of big-box stores like Target and Walmart, small-format stores are becoming more common. "Customers are demanding on-the-go and more convenient shopping experiences," Koupon finds. And "with an emphasis on convenience and immediate consumption," these stores "are turning to mobile offers as a crucial marketing tool."
"Mobile offers are more popular than ever before, with 104 million mobile coupon users in the U.S. alone," said Koupon Media CEO Bill Ogle. "Between the surge of small format retail and the onset of the connected car… major brands and retailers are fundamentally changing the way they think about marketing to consumers."
Paper coupon fans sometimes fear for the future, where we're told everything will be digital and we'll have less control over the coupons we're offered. In reality, the paper coupon is still far from dead. But when you can get good deals just by picking up your phone or driving your car – maybe the future won't be quite so bad after all.
Image source: Koupon Media